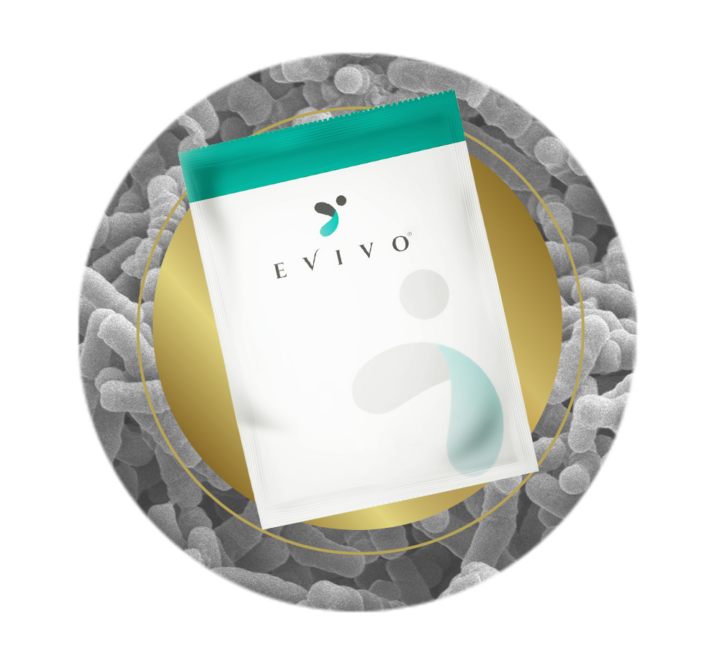 Evivo protects babies within, for all the moments ahead
With the single powerful strain that matters to infants, B. infantis EVC001
Evivo receives Mom's Choice Award®
Evivo Infant Probiotic has earned the prestigious Mom's Choice Award®. Having been rigorously evaluated by a panel of Mom's Choice Award (MCA) evaluators, Evivo is deemed to be among the best probiotic product for families. Around the world, parents look for the MCA mother-and-child Honoring Excellence seal of approval when selecting quality products and services for children and families.
Evivo Infant Probiotics
Our research to understand mysteries within breast milk led us to discover the power of its synergy with B. infantis EVC001. The single strain that matters for infants, and only found in Evivo.
Home Use
Evivo Powder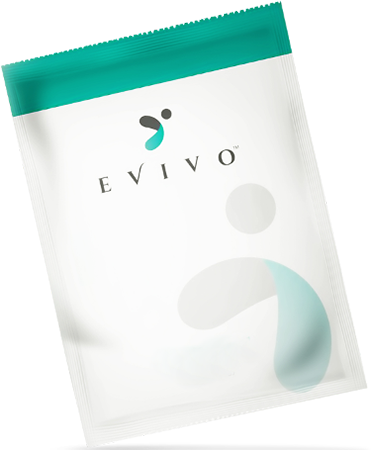 A daily powder intended for babies fed any amount of breast milk to help establish a protective gut microbiome and support healthy immune function.
Hospital Use
Evivo with MCT Oil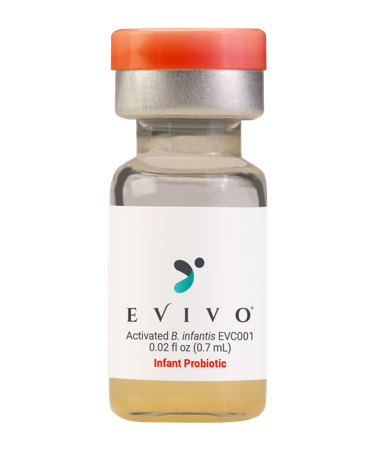 Ready-to-use, single-serve liquid made specifically for NICU and Labor and Delivery use, proven to help stabilize and protect the infant gut against potential hospital acquired pathogens.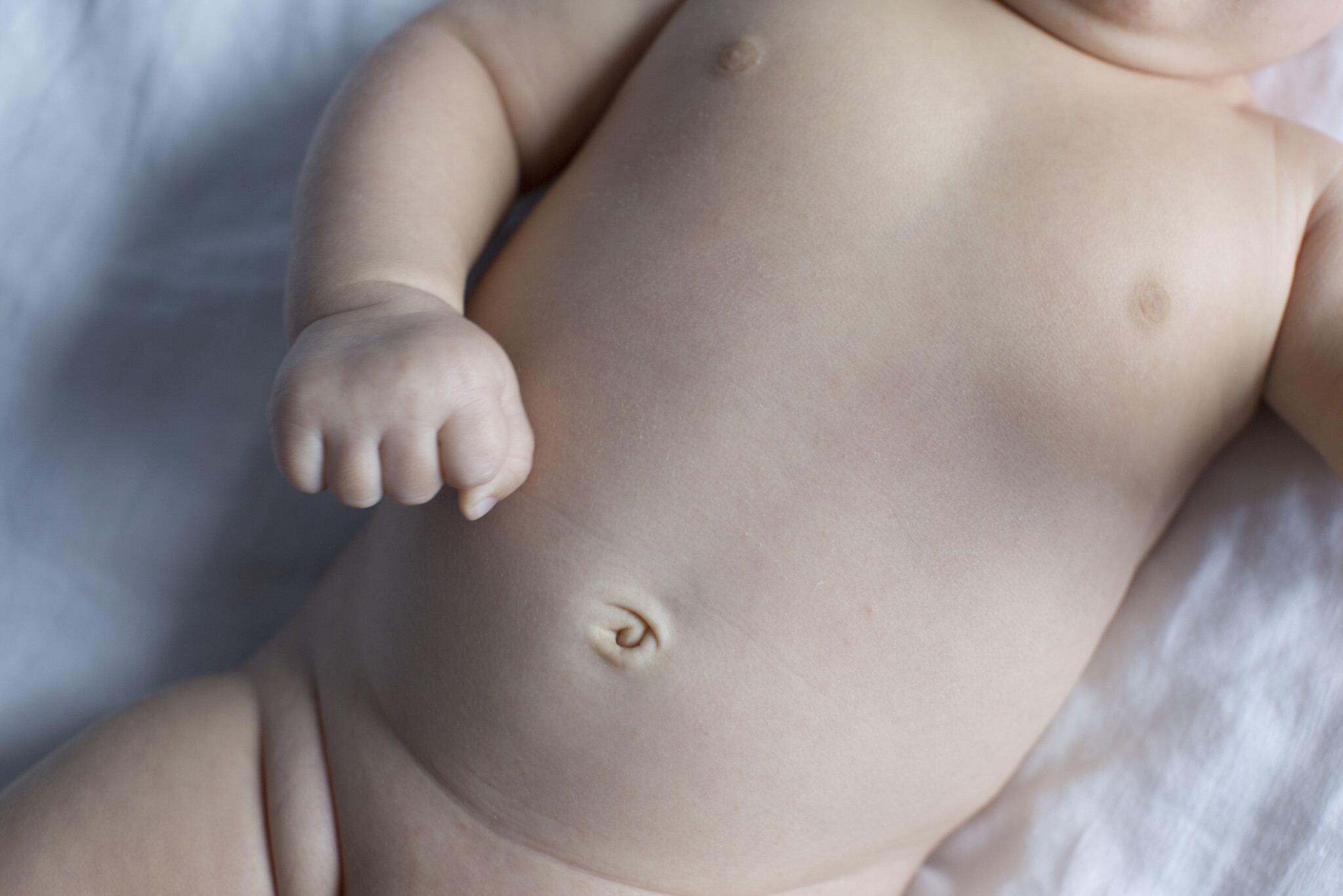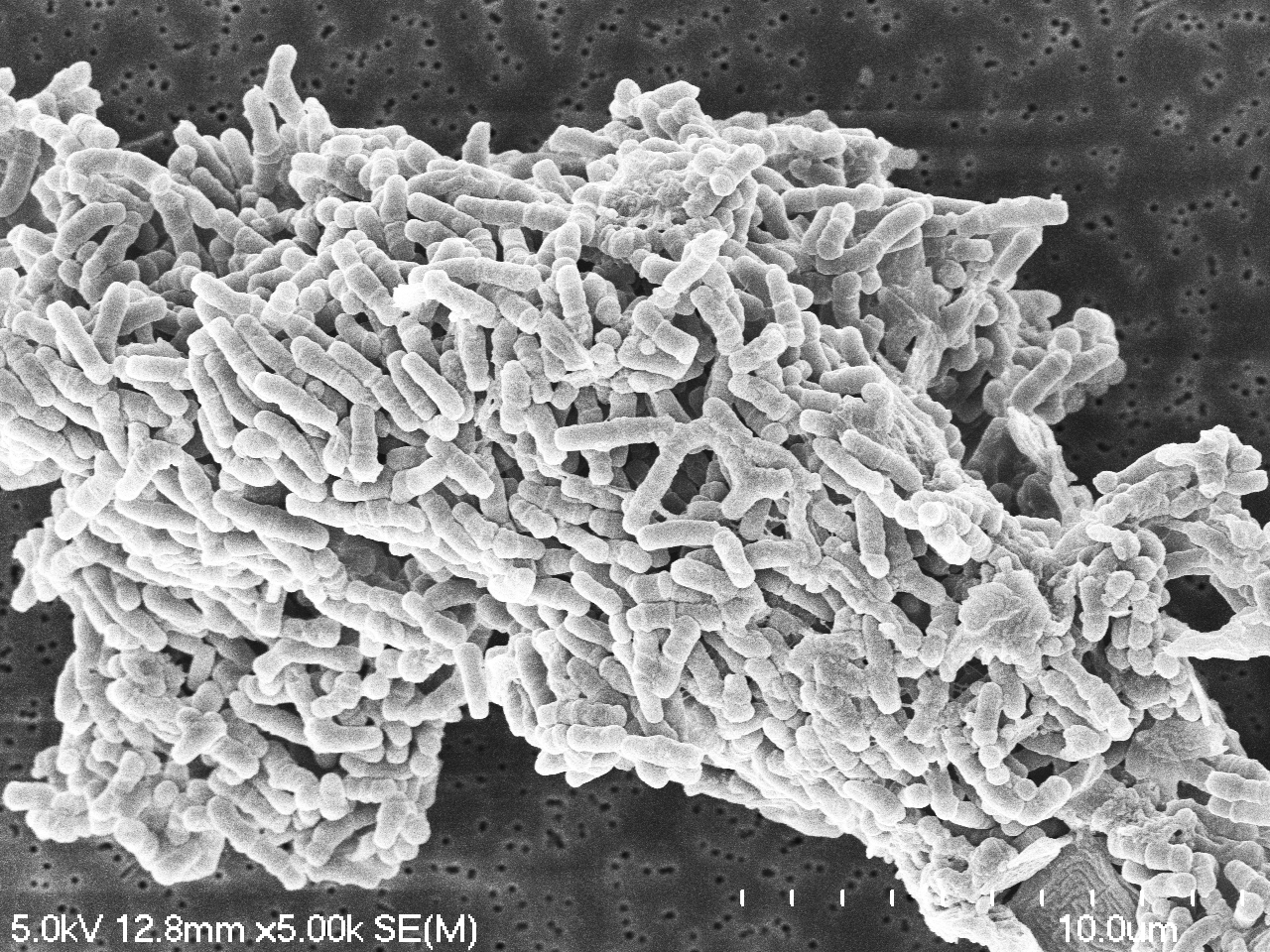 We believe our story can change a baby's story
Our founders, five scientists from the University of California Davis, spent decades researching the health benefits of breast milk and the infant gut microbiome on health.
Resource Center
Learn how early attention to the gut microbiome can change lives. Explore educational webinars, peer-reviewed publications, and articles.
Recent Scientific Publications
A growing body of evidence shows why B. infantis EVC001 matters for infant development and health.
Our Science
Our focus is understanding naturally intended synergies between microbiome and diet.
See our difference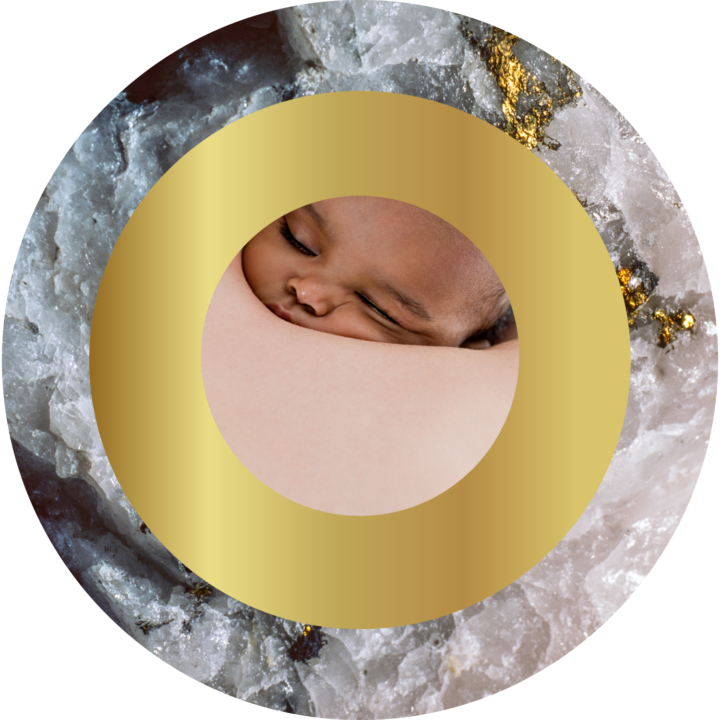 Our Products
Evivo infant probiotics partner with breast milk to better health.
Learn about Evivo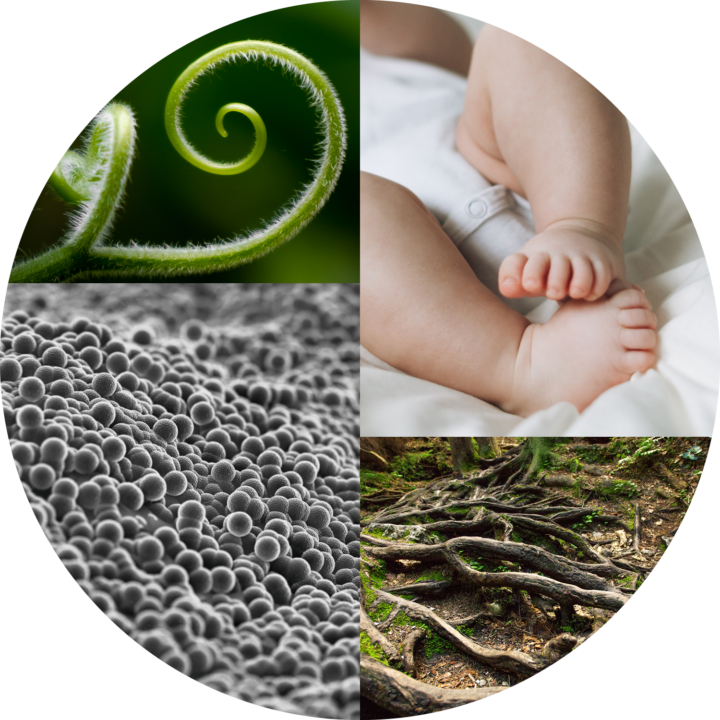 Resources
Evidence-based, peer-reviewed research.
Get the facts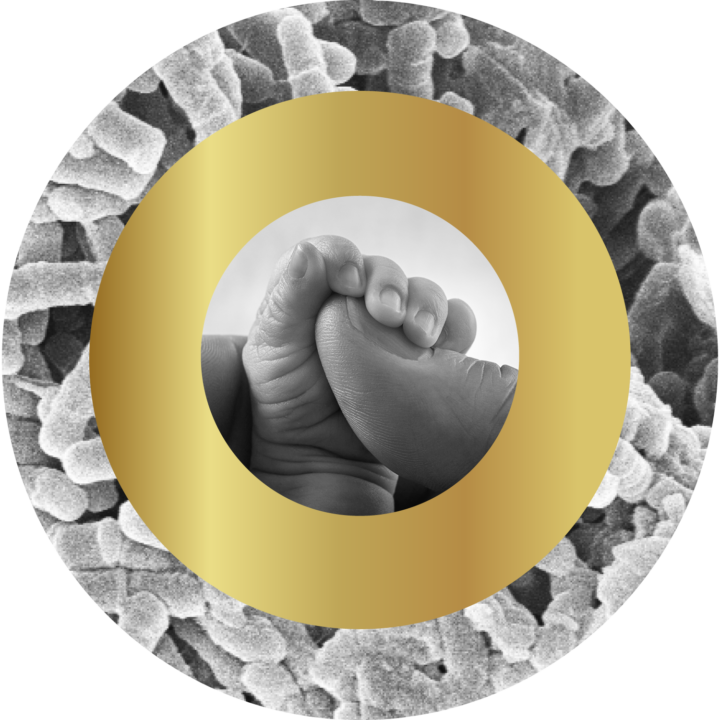 Connect with us
Call us at (844) 463-8486 for customer service, support, and to learn more about our products.