Evivo® meets high standards for purity and quality
Evivo Infant Probiotic contains high-quality ingredients. Each lot is manufactured in the U.S. and passes multiple tests for quality, safety, and purity. Evivo has earned "Clean Label Project" and "First 1,000 Day Promise" certifications from the Clean Label Project.
Designed for Health. Engineered for Quality.
Evivo MCT oil is a high-quality, convenient oil infant probiotic that comes as single serve, ready-to-use, liquid.This formulation is specifically created for use in health facilities to eliminate powder handling. Given once daily to infants, studies show Evivo:
Promote the growth of beneficial B. infantis EVC001 to establish a healthy gut microbiome 1
Persist and colonize 100% of babies gut microbiomes with the good bacteria B. infantis 
Convert breast milk HMOs into additional signals that help guide healthy immune function 4, 5, 6
Increases the growth of good bacteria which lowers the pH of baby's gut to help relieve diaper rash7
Request an Evivo product sample
Prioritizing Safety First
Statement of Identity
Evivo MCT Oil's statement of identity is marked on the label – "infant probiotic". It was developed to work with breast milk in the GI tract.
Clear Instructions
Each vial and package insert has administration instructions clearly labeled in orange writing- "For Enteral or Oral Use" consistent with the orange cap. This labeling ensures that the product is administered safely and correctly.
EMR Barcode
Evivo MCT Oil is electronic medical record (EMR) compliant. It time stamps into the Medication Administration Record.
Highly rated by healthcare professionals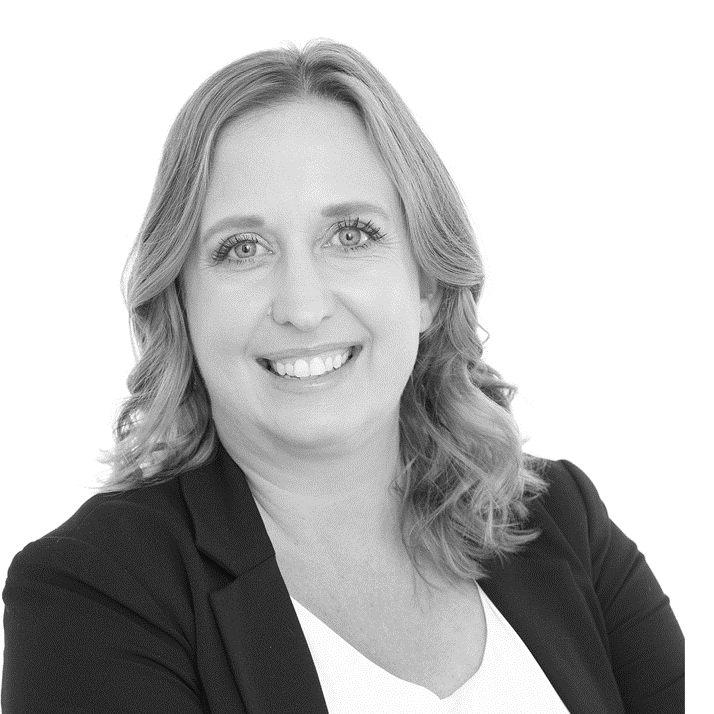 "I never thought I would leave bedside, but the science behind Evivo really intrigued me. The more I learned about it, and the more I saw actual benefits in babies, the more I knew I had to be involved in this mission to get B. infantis back into babies everywhere. I love that it is so simple and yet the impacts can have such potential to change baby's lives for better."
Carrie McGuckin
BSN, RNC-NIC
Director of Corporate Excellence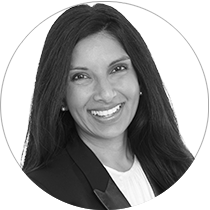 "The goal of infant probiotics is to set up the body for good health from the start. I specifically recommend Evivo to all newborns because all babies should have B. infantis in their GI tracts, helping them maximize breast milk and have good bacteria in their gut."
Payal Adhikari, MD
Pediatrician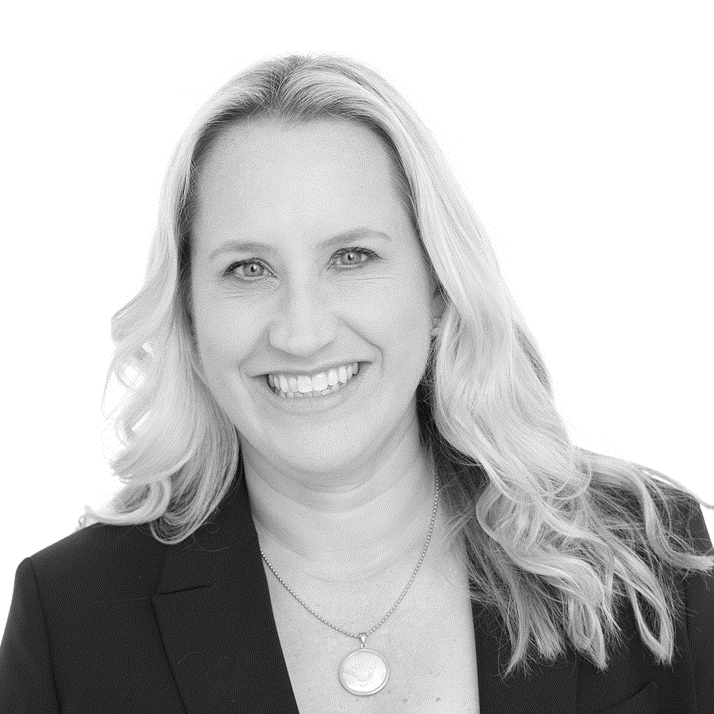 "I love that there's a simple solution that can help parents, especially in the newborn period which can be so stressful."
Jennifer Bragg, MD
Neonatologist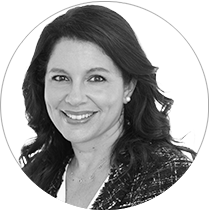 "I am passionate about Evivo because it has the ability to restore what nature intended for babies. When Evivo combines with breast milk in the baby's GI tract it creates a very protective environment, which leads to the colonization of good bacteria, improving gut health. "
Erin Qualter, MD
Neonatologist
Director, Clinical Implementation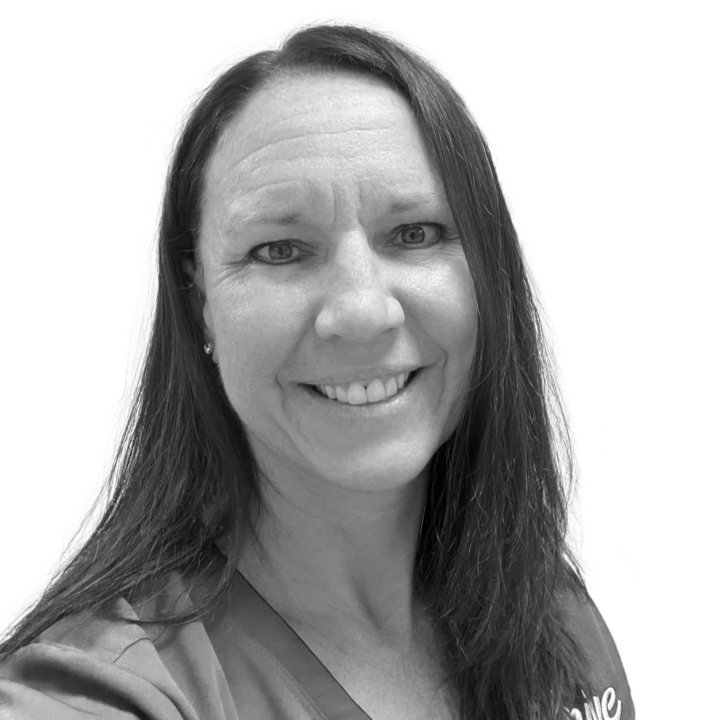 Thrive Pediatrics recommends Evivo to all their newborn breastfeeding infants. We know the importance of establishing a healthy gut from day one to help infants absorb all of the wonderful nutrients found in breastmilk. We have noticed that infants at our practice that are fed Evivo have less instances of gas, fussiness, and colic related symptoms. We believe in the importance of gut health and partnering with Evivo has helped our babies THRIVE. 
Dr. Deanne Miller
Owner/Pediatrician
Thrive Pediatrics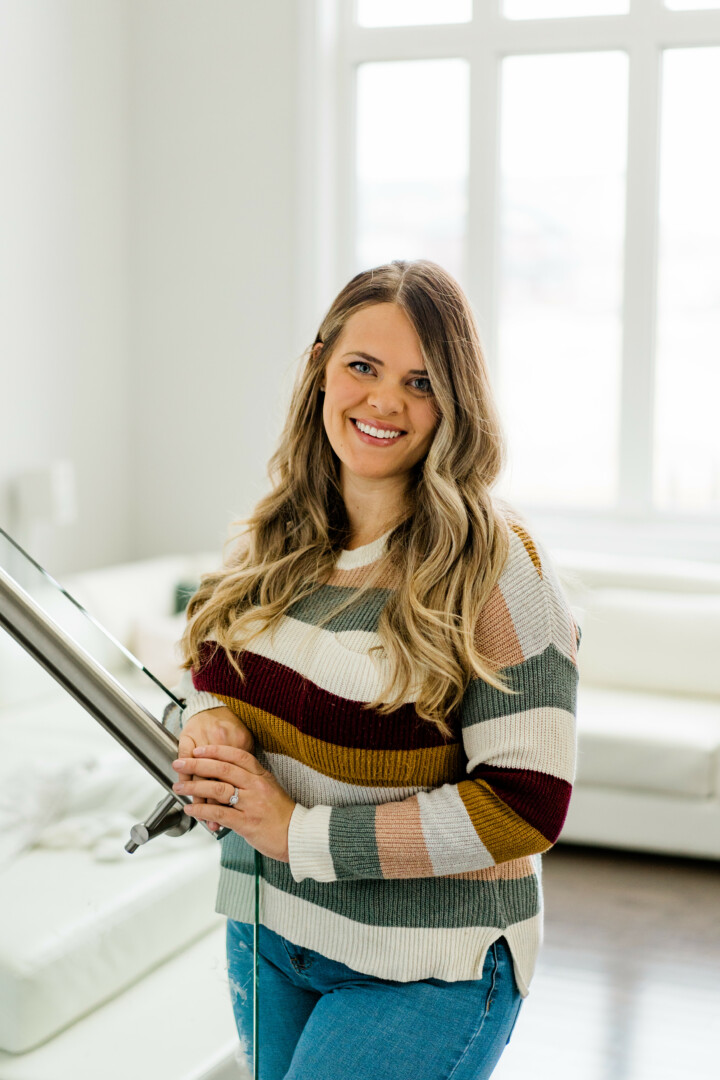 I've been giving my newborn baby Evivo for 2 months straight and have noticed a significant improvement in her skin, bowel movements, and sleep schedule. I was so satisfied with the results that I started giving my toddler and 5-year-old Evivo too. I feel confident knowing that their gut bacteria are healthy! As a sleep consultant, I highly recommend Evivo for every new parent!
Bailey Aulenbach
Sleep Consultant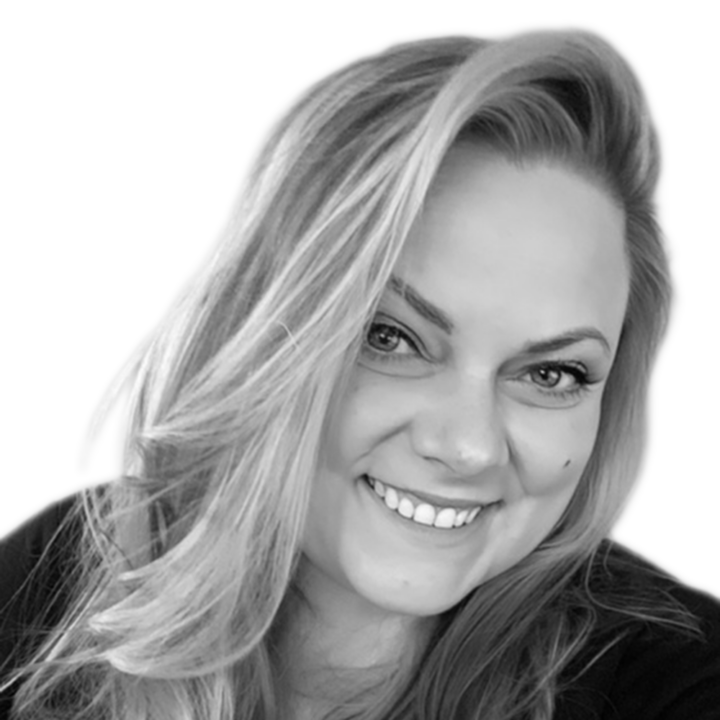 "Working with infants post discharge, prioritizing gut health is paramount. It affects not only our babies' growth trajectory and immunity but also helps babies regulate themselves and establish those beautiful sleep cycles we are always striving for. Evivo has helped many of my patients do just that, tolerate their feeds, sleep better, and meet their highest potential."
Monika Resenauer DNP, NNP-BC
Developmental Nurse Practitioner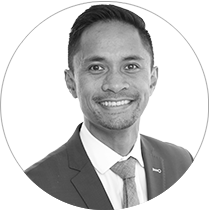 "Evivo and its role in supporting the infant gut microbiome is an example of thoughtfully harnessing the synergy between nature and our best understanding of the developing infant immune system to help support the growth of all babies."
Albert Antonio, DO
Neonatologist