The good bacterial strain every baby needs.
Evivo is a daily infant probiotic containing a proprietary single bacterial strain, B. infantis EVC001. Together with colostrum or any amount of breast milk, B. infantis EVC001 creates a protective environment in the infant gut.
Families count on you. You can count on Evivo.
Scientists believe gas and fussiness may be caused by an imbalance of bacteria in the gut microbiome (dysbiosis). Evivo has been clinically shown to substantially and persistently replenish good bacteria in the infant gut microbiome when consumed in combination with breast milk to help correct dysbiosis.
In clinical trials, Evivo persists and colonizes the good bacteria B. infantis in the gut microbiome in 100% of babies studied. After feeding Evivo, parents report symptomatic relief, making baby—and caregivers— more comfortable.
Learn more about implementing Evivo in your facility
Reach out to learn about the science behind Evivo.
What do probiotics do for babies?
For parents asking, "should I give my baby probiotics?" note that 80% of our immune system is in our gut. It's imperative to care for your baby's gut microbiome today to give them a strong foundation for good health.
Science shows that every baby fed any amount of breast milk can benefit from Evivo probiotics, especially newborns delivered by c-section, impacted by antibiotics, showing colic symptoms such as gas and fussiness, or experiencing diaper rash.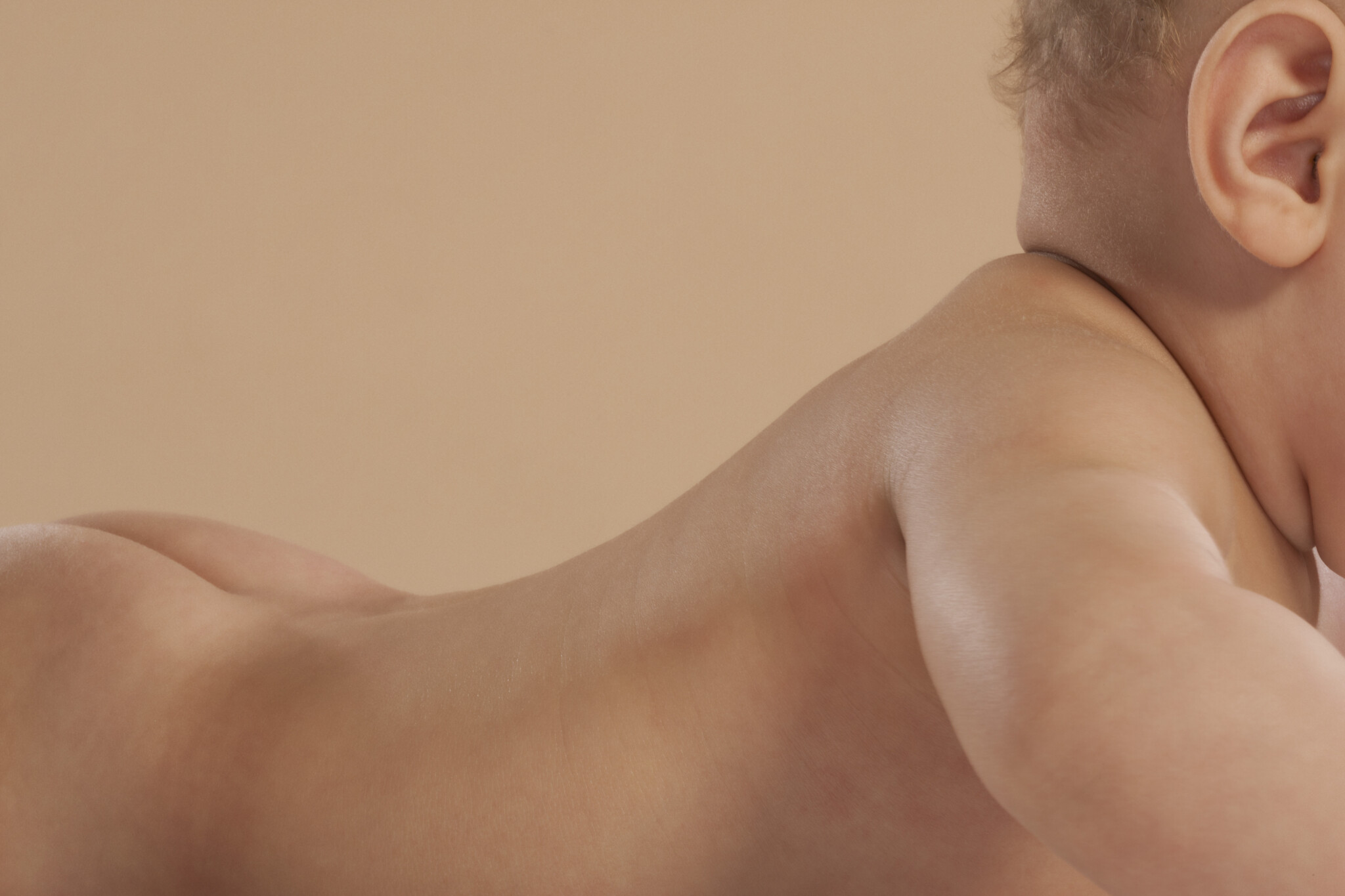 Diaper changes alone may not do it.
Most parents believe diaper rash is caused by waiting long periods of time to change baby's diaper. Current research is showing a link between diaper rash and rising pH levels in baby poop.
Tackle diaper rash from the inside.
Evivo with B. infantis EVC001 is one of the best probiotics for breastfed babies because it lowers the Ph in your baby's poop. When mixed with breast milk and fed to baby daily, Evivo has been shown to clear up diaper rash within days, so baby is more comfortable—and so are you.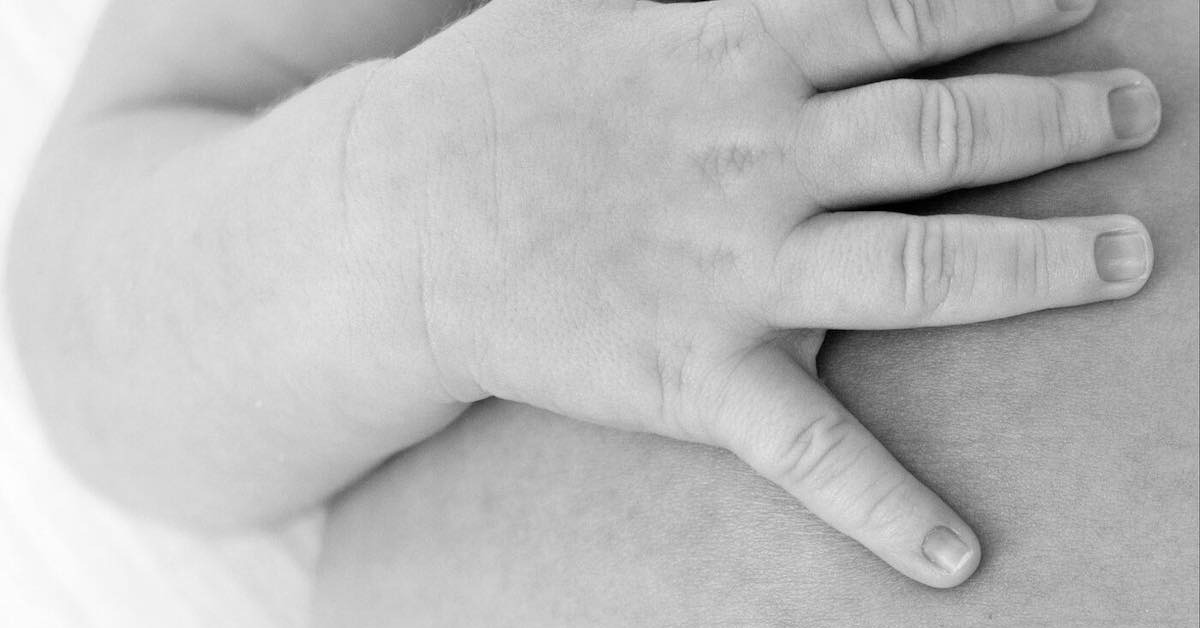 Does your baby have colic?
Scientists believe colic may be caused by the loss of good bacteria in the gut.
Evivo can help.
Research has shown an 80% increase in good bacteria in babies fed Evivo. After using Evivo for one week, parents report relief and better sleep.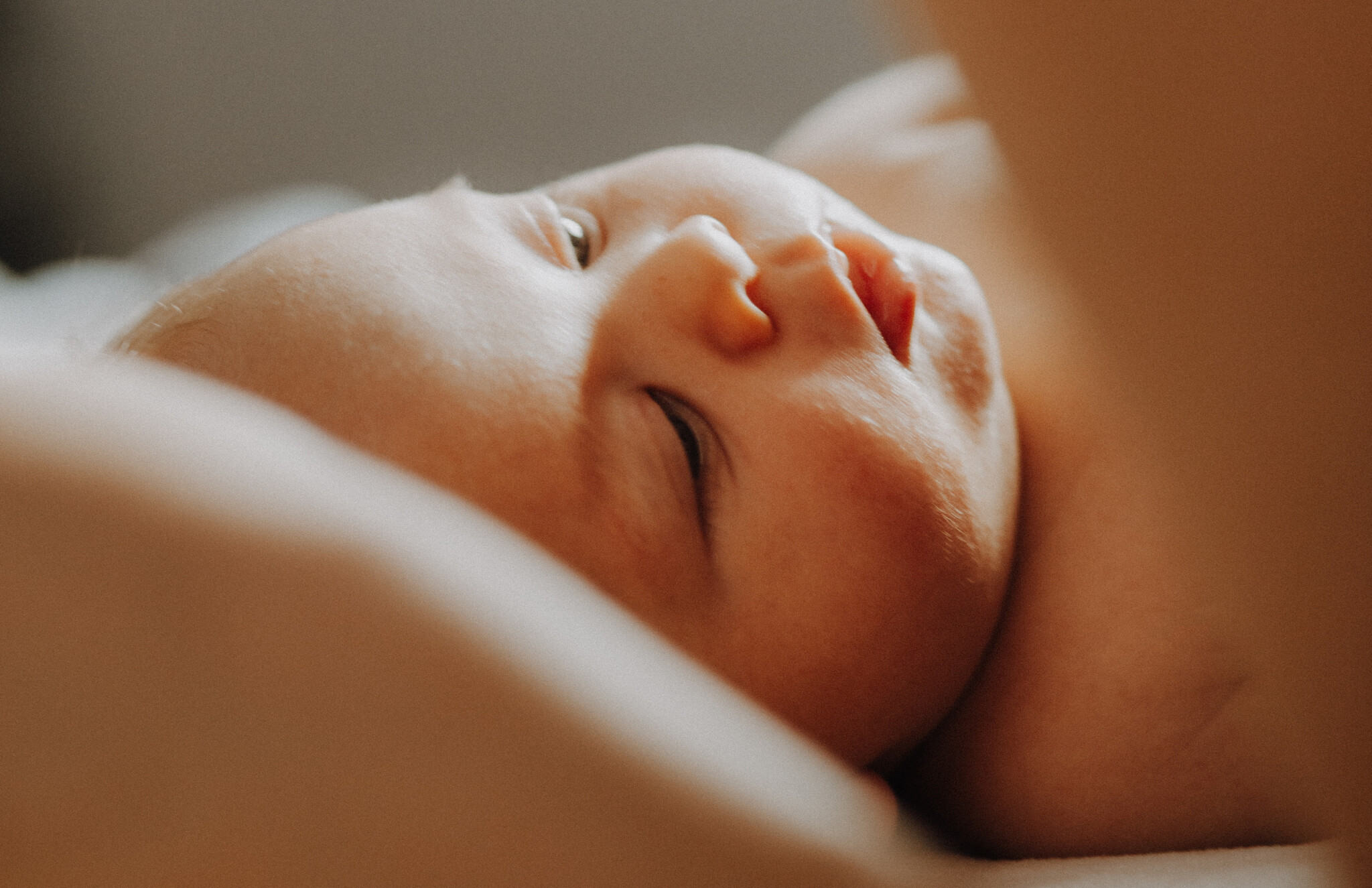 <strong>A well-rested baby is a happy baby </strong>
Sleep is essential for your little one's growth, development, and overall well-being. Did you know babies may experience sleep issues due to discomfort caused by an imbalanced gut?
<strong>From sleeplessness to sweet dreams  </strong>
An imbalanced gut can lead to digestive issues and gas buildup which can disrupt your baby's sleep patterns. Evivo with <em>B. infantis</em> EVC001 helps infants establish a healthy gut microbiome for smoother digestion and less discomfort.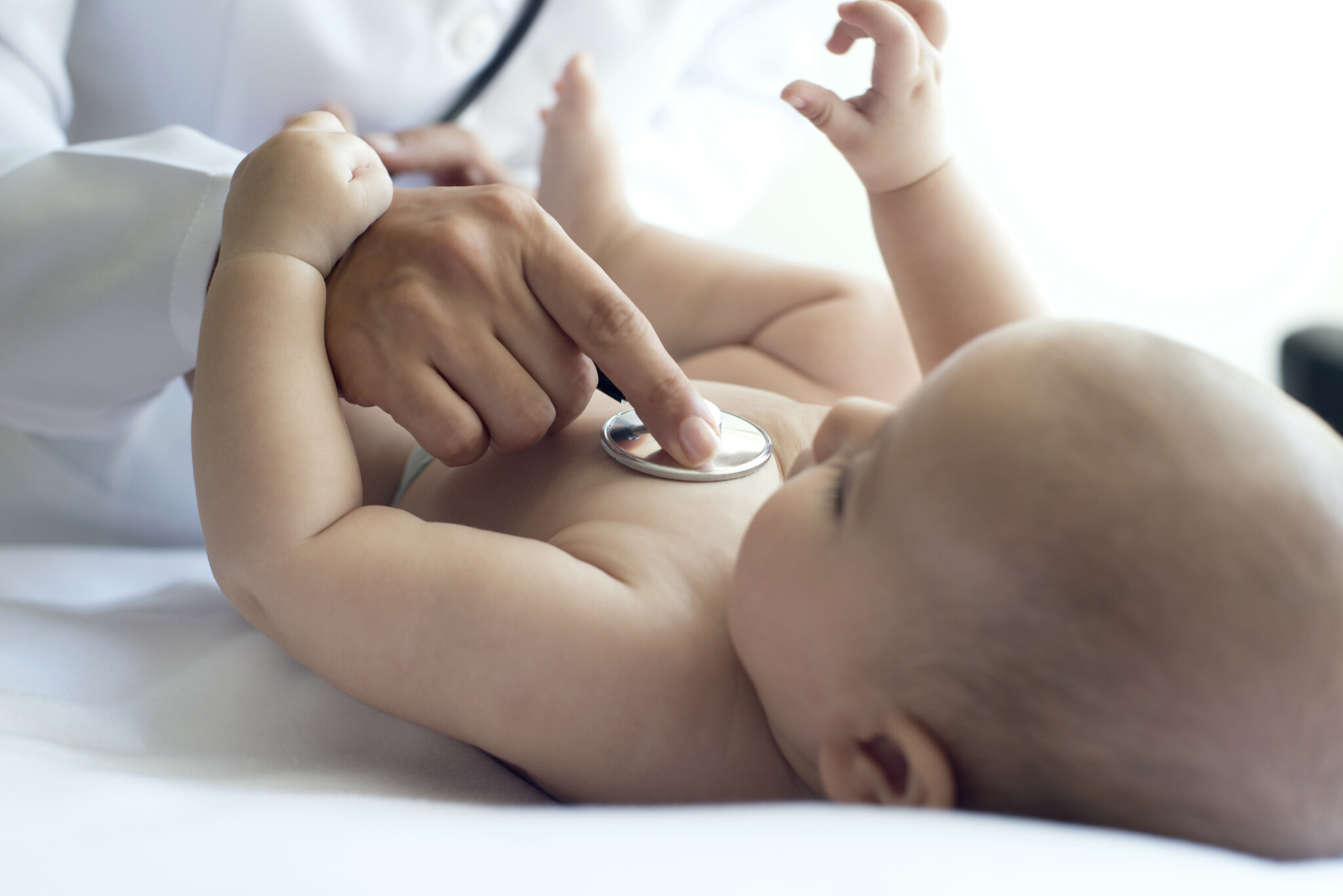 A big concern
Antibiotics kill all bacteria, even the good bacteria necessary to ensure proper digestion and enhance the availability and absorption of nutrients.
Replenish good gut bacteria
Evivo returns beneficial bacteria to a baby's gut microbiome. Replenishing baby with beneficial B. infantis EVC001 re-establishes a protective gut environment, supporting baby's nutrition from the inside out.
Parents report relief after feeding Evivo
Reduced diaper rash
saw significant or complete improvement
Dimitratos, S. M., et al. "Symptomatic relief from at-home use of activated Bifidobacterium infantis EVC001 probiotic in infants: Results from a consumer survey on the effects on diaper rash, colic symptoms, and sleep." Beneficial Microbes 12.4 (2021): 333-340.
Highly rated by healthcare professionals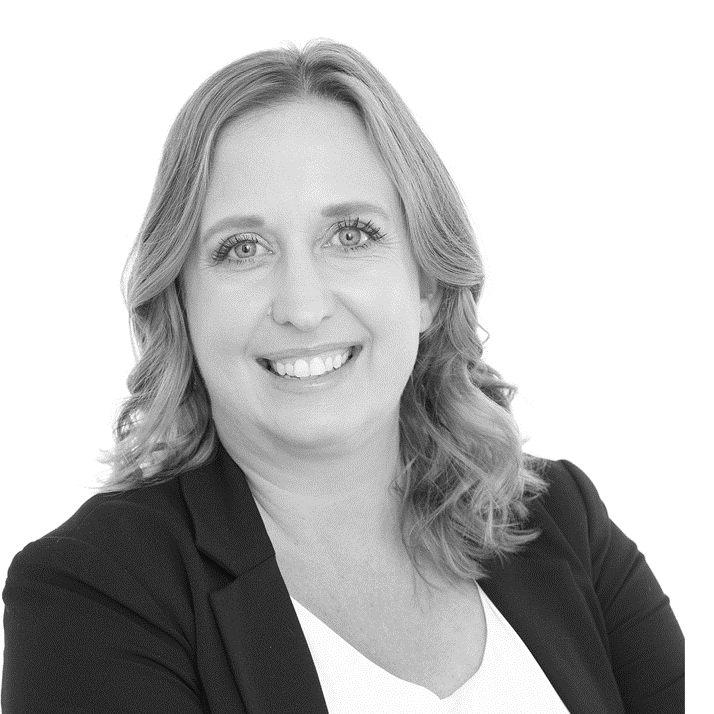 "I never thought I would leave bedside, but the science behind Evivo really intrigued me. The more I learned about it, and the more I saw actual benefits in babies, the more I knew I had to be involved in this mission to get B. infantis back into babies everywhere. I love that it is so simple and yet the impacts can have such potential to change baby's lives for better."
Carrie McGuckin
BSN, RNC-NIC
Director of Corporate Excellence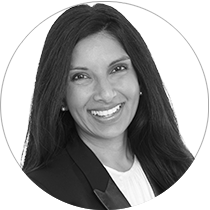 "The goal of infant probiotics is to set up the body for good health from the start. I specifically recommend Evivo to all newborns because all babies should have B. infantis in their GI tracts, helping them maximize breast milk and have good bacteria in their gut."
Payal Adhikari, MD
Pediatrician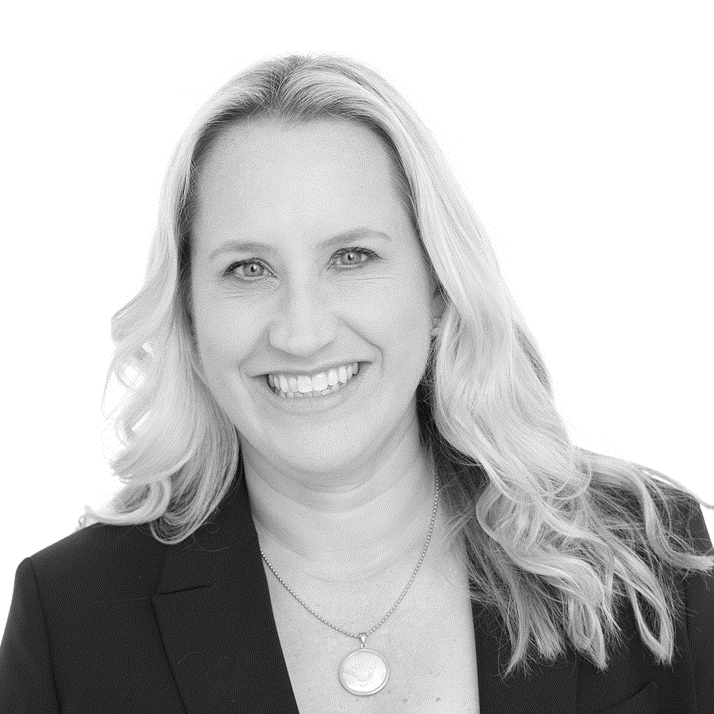 "I love that there's a simple solution that can help parents, especially in the newborn period which can be so stressful."
Jennifer Bragg, MD
Neonatologist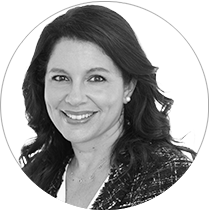 "I am passionate about Evivo because it has the ability to restore what nature intended for babies. When Evivo combines with breast milk in the baby's GI tract it creates a very protective environment, which leads to the colonization of good bacteria, improving gut health. "
Erin Qualter, MD
Neonatologist
Director, Clinical Implementation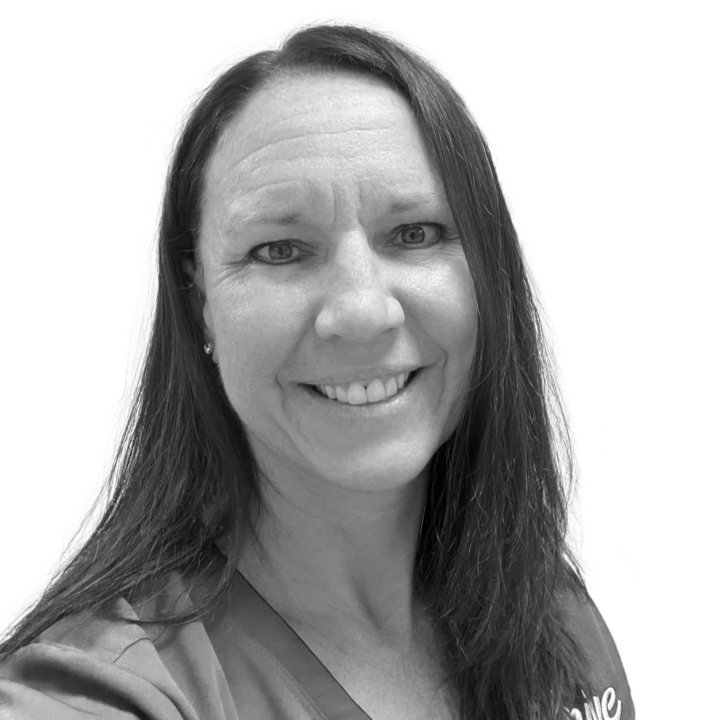 Thrive Pediatrics recommends Evivo to all their newborn breastfeeding infants. We know the importance of establishing a healthy gut from day one to help infants absorb all of the wonderful nutrients found in breastmilk. We have noticed that infants at our practice that are fed Evivo have less instances of gas, fussiness, and colic related symptoms. We believe in the importance of gut health and partnering with Evivo has helped our babies THRIVE. 
Dr. Deanne Miller
Owner/Pediatrician
Thrive Pediatrics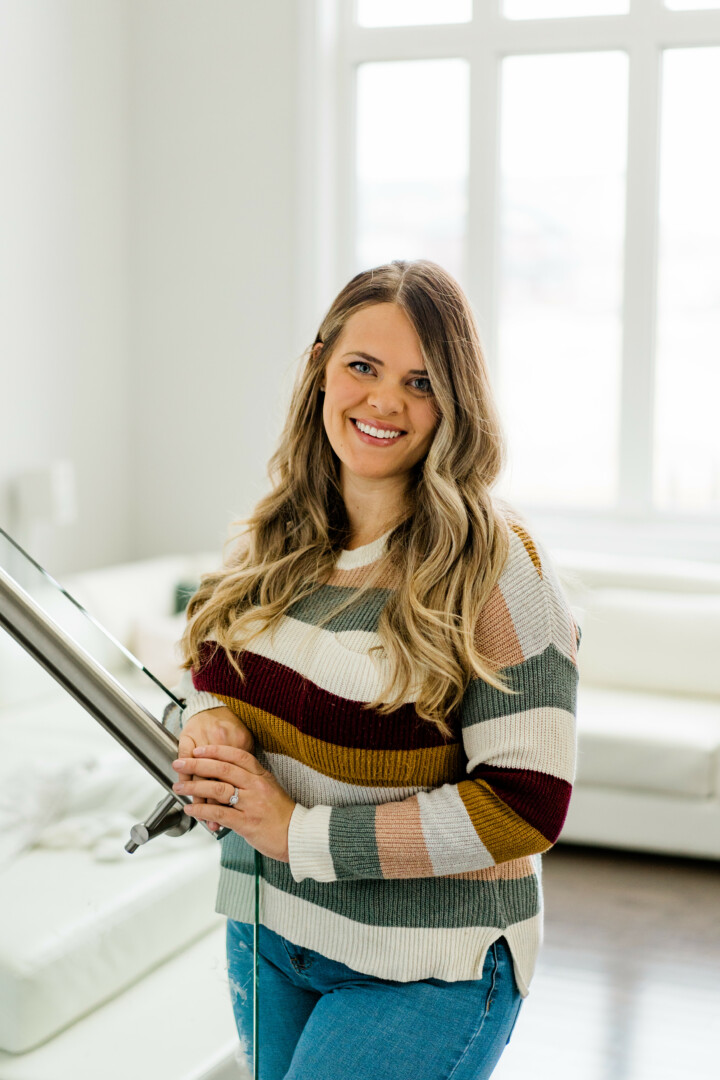 I've been giving my newborn baby Evivo for 2 months straight and have noticed a significant improvement in her skin, bowel movements, and sleep schedule. I was so satisfied with the results that I started giving my toddler and 5-year-old Evivo too. I feel confident knowing that their gut bacteria are healthy! As a sleep consultant, I highly recommend Evivo for every new parent!
Bailey Aulenbach
Sleep Consultant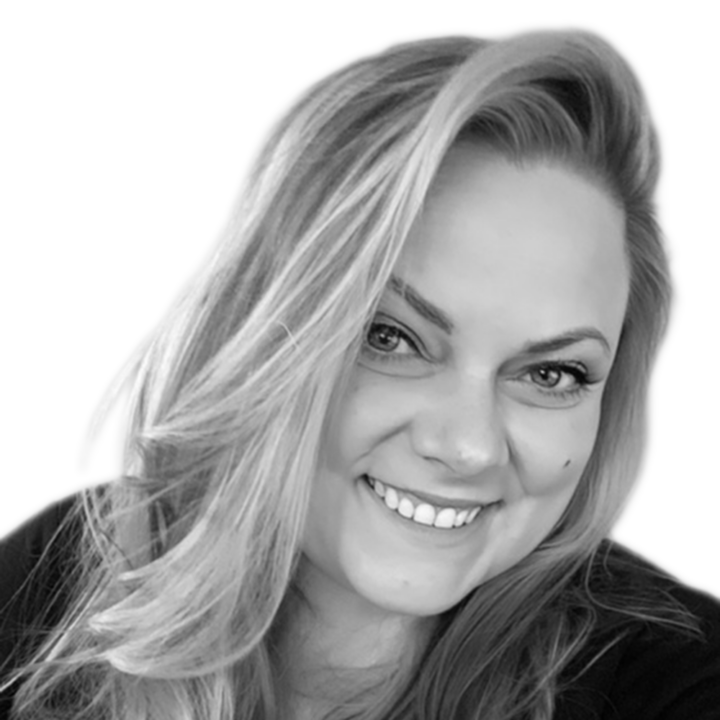 "Working with infants post discharge, prioritizing gut health is paramount. It affects not only our babies' growth trajectory and immunity but also helps babies regulate themselves and establish those beautiful sleep cycles we are always striving for. Evivo has helped many of my patients do just that, tolerate their feeds, sleep better, and meet their highest potential."
Monika Resenauer DNP, NNP-BC
Developmental Nurse Practitioner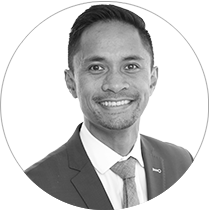 "Evivo and its role in supporting the infant gut microbiome is an example of thoughtfully harnessing the synergy between nature and our best understanding of the developing infant immune system to help support the growth of all babies."
Albert Antonio, DO
Neonatologist