Business Insider Bill Gates says a diet 'breakthrough' based on the microbes crawling in your gut could help the world's waistlines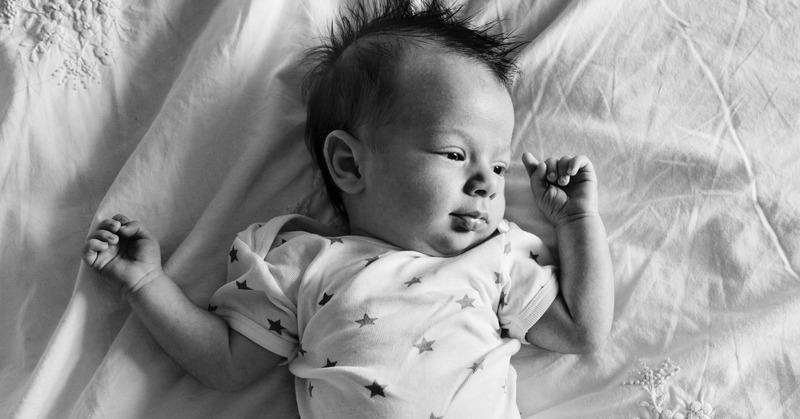 Gates' interest in digestion goes beyond the disgusting and debilitating kinds of bacteria in our systems. The billionaire investor recently said he thinks we can revamp the inner workings of our guts by seeding the microbial colonies that live inside us.
"One thing that people are not expecting a breakthrough in that I'm quite optimistic we will get a breakthrough in is understanding nutrition," Gates said during a conversation last week at the 92nd Street Y in New York. He thinks hacking the microbiome is the way to do it.
A robust, diverse microbiome sets us up for healthy development
Good nutrition is a growing problem in countries both rich and poor.
While 22.2% of kids under 5 worldwide, about 150 million, are stunted — meaning they aren't growing and developing in a healthy way because of poor nutrition and infections — another 5.6%, or 38 million, are overweight.
Part of the reason kids are not developing as they should is that their microbiomes aren't robust. A person's microbiome is the complex mix of bacteria, viruses, and fungi that live inside the gut; it has more than 2 million genes — more than the human genome.
Starting at birth, when a baby's sterile intestine is first exposed to a mother's microbes, 300 to 500 bacterial species begin to colonize this environment. Normally, this is helped along by nutrient-rich breast milk, as well as all the other things babies happen to put in their mouths.
But if a baby's microbiome doesn't develop properly, it can have serious long-term consequences for the way they process food, leading to stunted growth on one end of the spectrum or obesity on the other. After about a year, the baby's microbial colonies stabilize, meaning the first months of life are the essential time to develop a rich microbiome.
Related content in Around the Industry