Persistence of supplemented Bifidobacterium longum subsp. infantis EVC001 in breastfed infants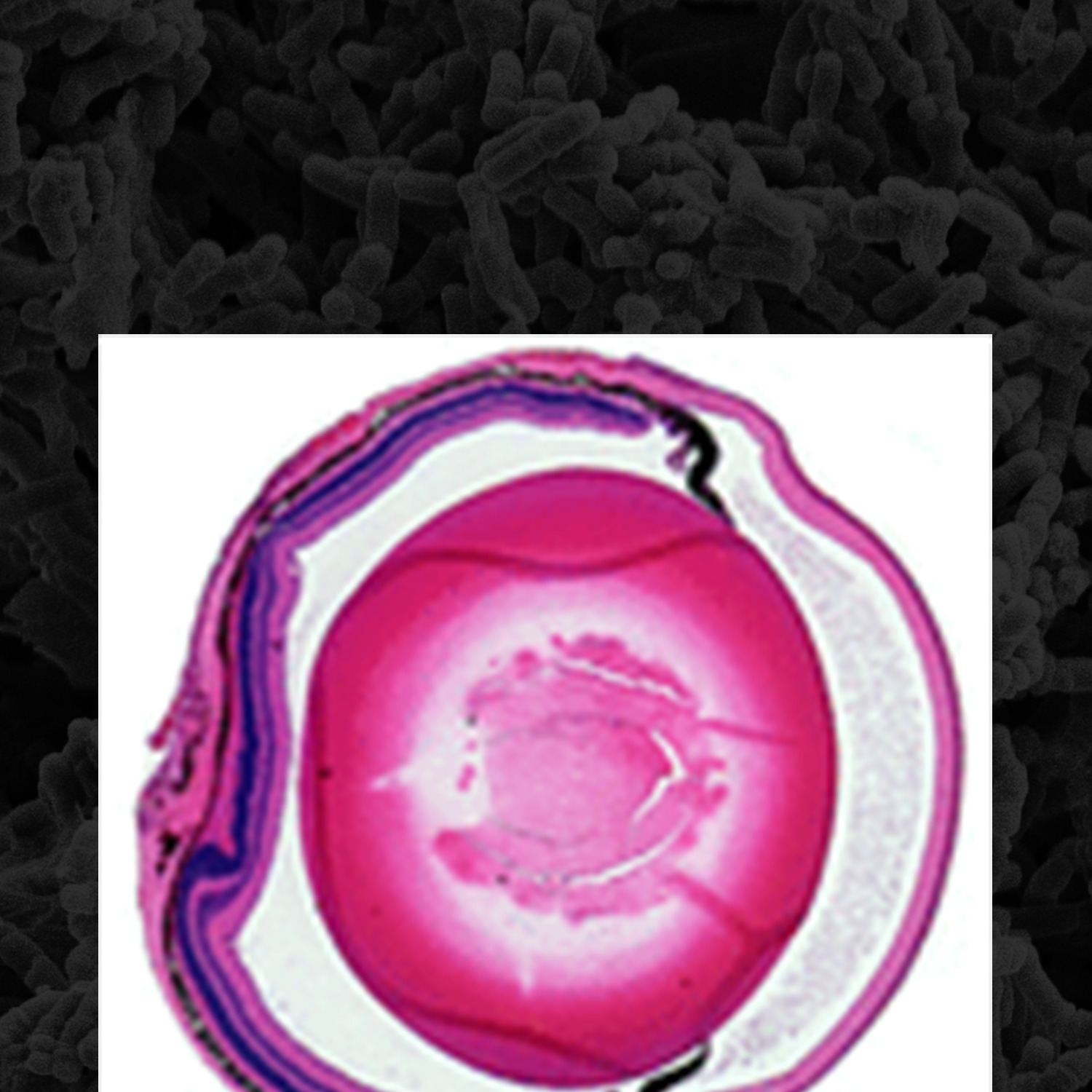 MSphere 2.6 (2017): e00501-17.
Frese, Steven A., et al.
Analysis of fecal samples of a subset of infants from a randomized open-label trial to determine the effects of supplementing the probiotic Bifidobacterium longum subsp. infantis for the first 21 days. Study finds significantly higher abundance of B. infantis (by qPCR) and relative abundance of Bifidobacterium (by 16S rRNA sequencing) in infants fed with B. infantis EVC001 relative to the microbiome exclusively breasted control infants.
Related content in Publications