The Evivo Advocate Program
Together, we can make a meaningful difference in the lives of many.
Let's transform infant health, together.
Become an Evivo Advocate today
You're already a trusted partner to families. Now join us in elevating the standard of care by offering Evivo for patient purchase.
Ensuring your success is our top priority
To help establish Evivo in your business, we offer tools to help you get started:
On-site training
Direct line of contact for product and support inquiries
Patient education resources
Marketing welcome kit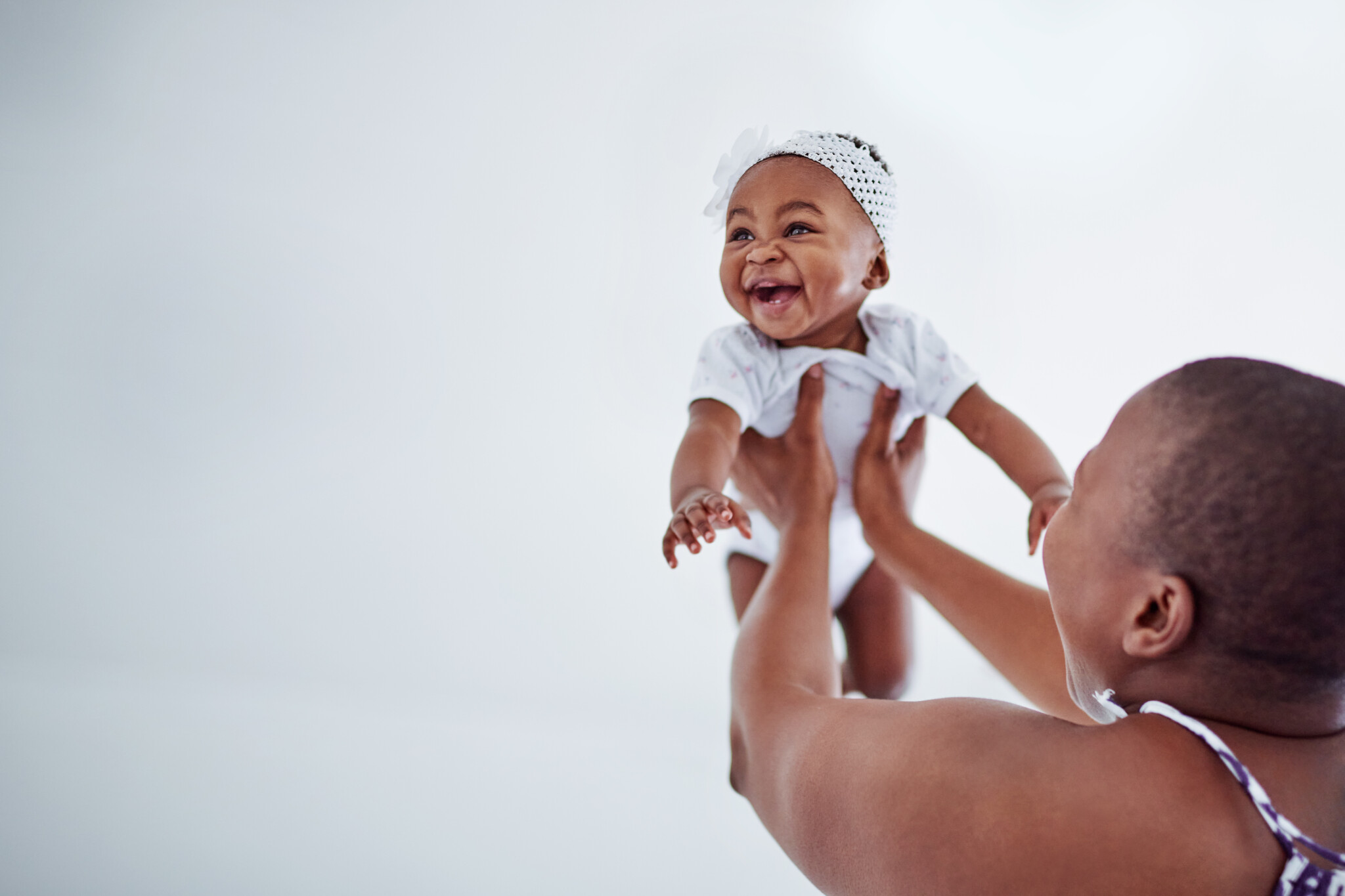 Join the advocate program today
As a trusted healthcare provider, you have the power to positively impact the health of your patients. By recommending and selling Evivo infant probiotic, you can play a crucial role in supporting patient health and well-being. We value your partnership and are committed to providing the highest quality products and support to help you achieve your patients' health goals. Thank you for considering Evivo as part of your patient care strategy.
Get Evivo for your patients today
A daily powder intended for babies fed any amount of breast milk to help establish a protective gut microbiome and support healthy immune function.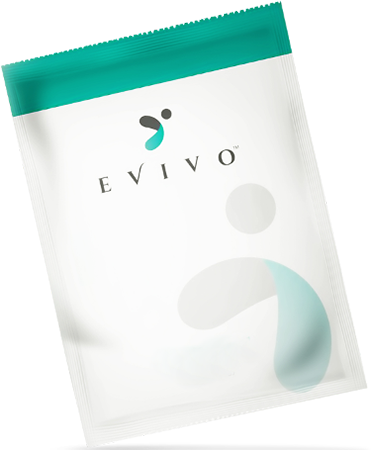 Clinically shown to:
Promote the growth of beneficial B. infantis EVC001 to establish a healthy gut microbiome
Protect from potentially harmful bacteria linked to colic, diaper rash, eczema, allergies, and type 1 diabetes
Significantly reduce gut inflammation
Convert breast milk HMOs into metabolites that help guide healthy immune function.
Clean Label Project certified. Safe & well tolerated by infants.
How does Evivo work with breast milk to protect babies from within?
See our documented mechanism of action.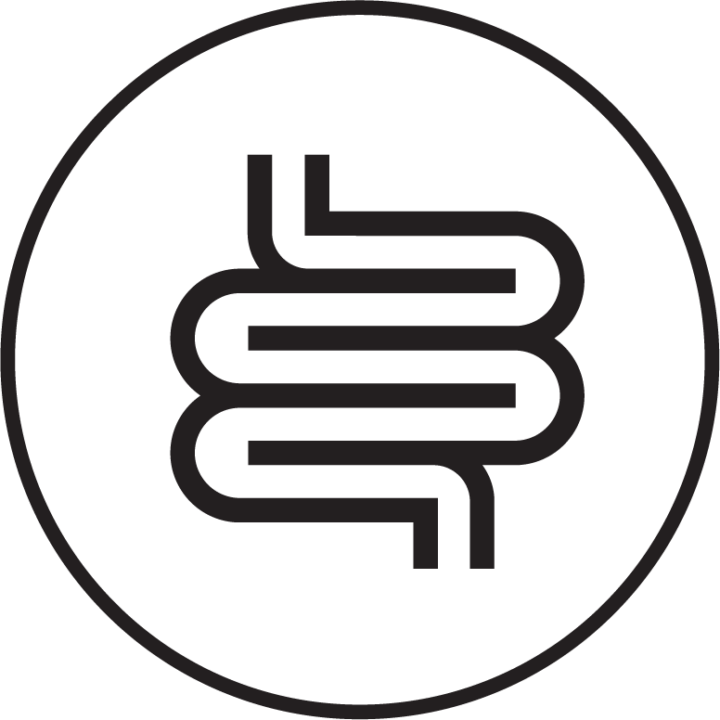 Capture
B. infantis EVC001 uniquely captures Human Milk Oligosaccharides (HMOs) found in breast milk, helping infants maximize nutrition from breast milk.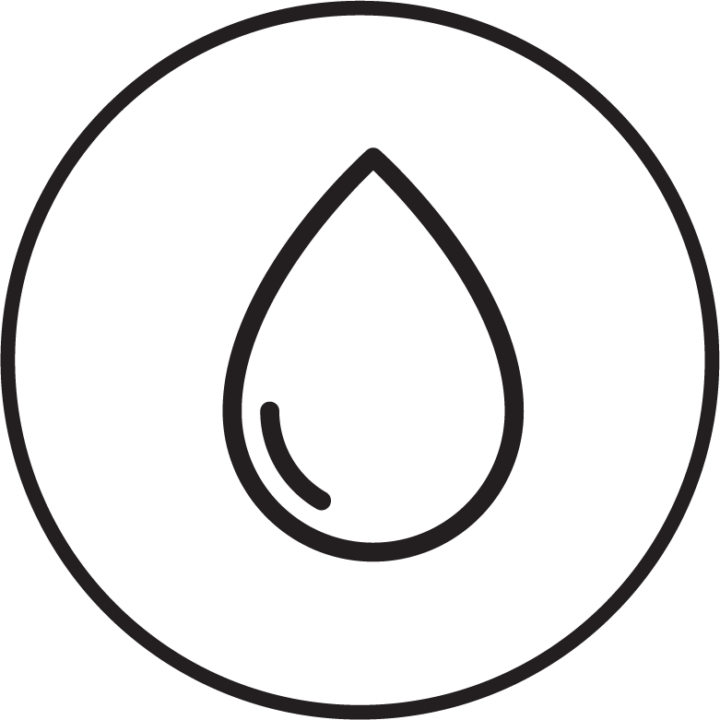 Consume
B. infantis EVC001 then consumes HMOs to colonize, or to replicate, establish, and persist, in the gut and help protect baby from potentially harmful bacteria. These harmful bacteria have been linked to colic, digestive discomfort, eczema, allergies, and type 1 diabetes.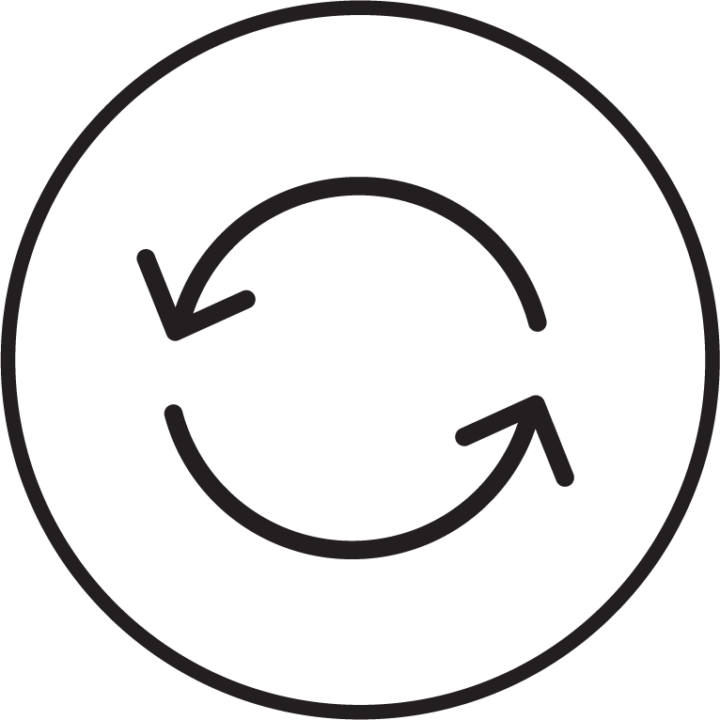 Convert
Finally, B. infantis EVC001 converts HMOs into metabolites, key signaling molecules that help guide healthy immune system function. An overactive immune system has been associated with the development of allergies and other autoimmune conditions later in life.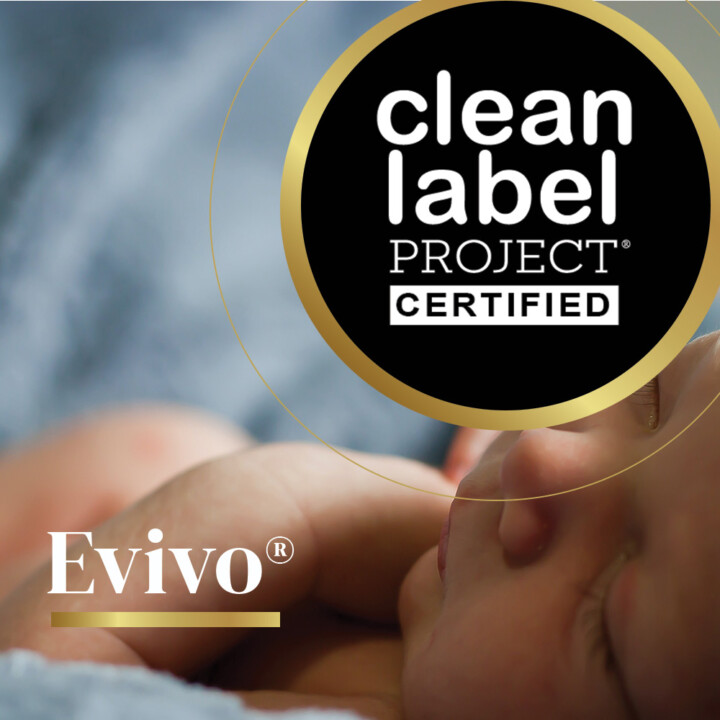 Evivo is Clean Label Project Certified
Clean Label Project is a national nonprofit committed to transparency in food and consumer product labeling. The organization runs lab tests on hundreds of products and awards those that surpass FDA regulations. Evivo powder passed the testing and received certifications for Clean Label Project.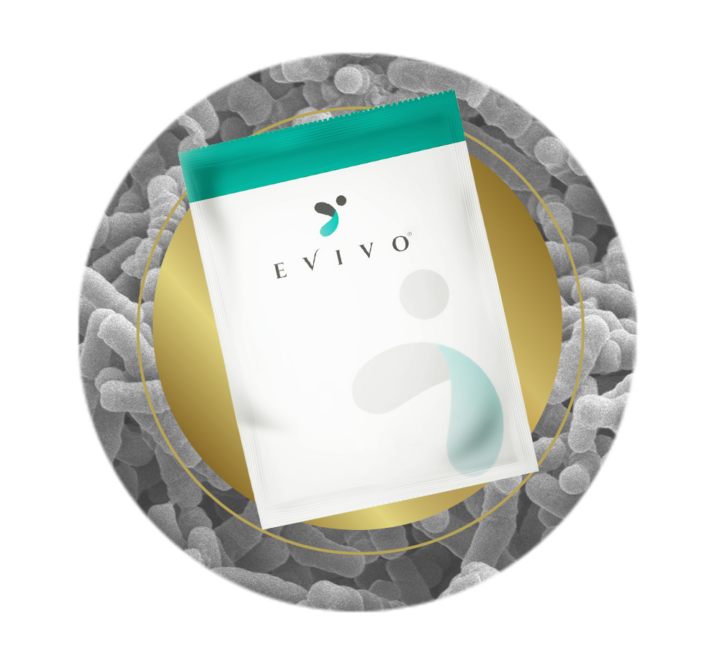 Best-in-Class Product Standards
Evivo products are designated as a Food for Special Dietary Use (CFR21 part 105) and are Generally Recognized as Safe, or GRAS for infant use. We maintain best-in-class standards for product testing, manufacturing, packaging, and distribution:
Third-party testing ensures CFU (colony forming units) count and purity
Each manufacturing batch includes a Certificate of Conformance
All packaging is BPA free and protects Evivo from moisture, light, and oxygen
Since each baby is unique, you can choose the best way to feed Evivo.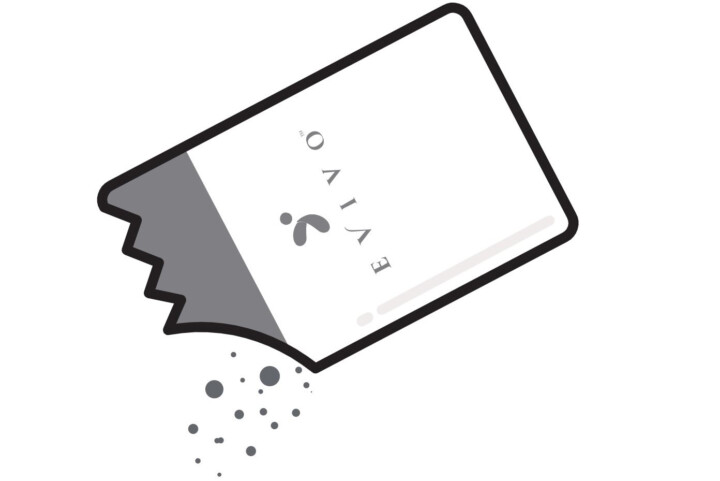 1. Pour
Pour 1 sachet of Evivo powder into a small bowl or bottle.
2. Mix
Add breast milk or formula based on table. Mix well.
| Feeding method | Amount of breast milk or formula per sachet |
| --- | --- |
| Spoon, oral syringe, or medicine dispenser pacifier | 1 tsp (approx. 5 mL) |
| Directly from finger, nipple, or pacifier | 5-10 drops (for paste) |
| Bottle | Single feeding amount or 2 oz |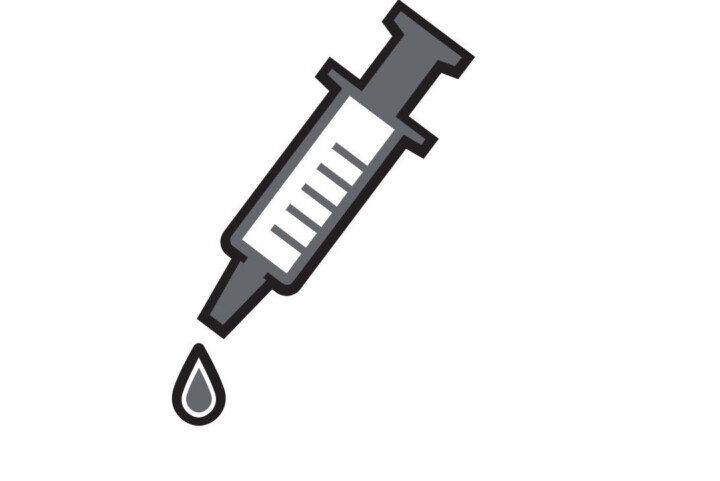 3. Feed
Use immediately once mixed. Discard leftovers. Do not store for later use.
Tips
Give Evivo at the start of a feeding, so baby is likely to swallow more of it.
It's ok if baby doesn't finish everything during a single feeding, still discard the rest.
For best results, mix with room temperature or warm breast milk or formula. Some sediment is expected.
Hold or sit baby semi-upright, supporting the upper back and neck – just as if feeding a bottle. Don't tip head back – this can make it harder to swallow.