Help protect baby from the inside out with Evivo
Being proactive about gut health is key for newborns, especially babies delivered by C-section, experiencing digestive discomfort, diaper rash, or showing colic symptoms.
Parents report relief after feeding Evivo
Reduced diaper rash
saw significant or complete improvement
Dimitratos, S. M., et al. "Symptomatic relief from at-home use of activated Bifidobacterium infantis EVC001 probiotic in infants: Results from a consumer survey on the effects on diaper rash, colic symptoms, and sleep." Beneficial Microbes 12.4 (2021): 333-340.
Loved by parents
Everything we wanted... and more!
My baby was delivered via c-section and after dealing with multiple issues. We were desperate to find a probiotic that could give our baby the peace she needed… and we found that in Evivo! We saw a difference within two weeks, and now at 4 months, our baby girl is shining! Bye bye throw-ups after every feed and helloooo strong, healthy, warrior child! Thank you, Evivo, for providing such a life-changing, quality product… our baby girl is shining because of you!
Jamie S.
United States
Evivo for the win!
Now his gas passes easily, his bowel movements are under control, and thankfully (knock on wood) he has not gotten sick as of yet despite every other person in the house being ill. I'm forever thankful for this product and am about to reorder. If you're on the fence just order! You'll be happy you did.
Kacie W
Louisiana
Complete game changer
Wow- I cannot recommend Evivo enough. It was a complete game changer for our baby who has had digestive issues since she was born. We tried 3 other pro/pre biotics before giving Evivo a try and although some of those helped, none worked like Evivo. One thing to note- it didn't kick in automatically for us. In fact the first 3 days baby was very fussy, so much so I almost stopped the drops thinking she was allergic to them. After talking to the support line and a doctor, I learned it was her body clearing out her system and gave it one more day. Absolute game changer. She started nursing better, sleeping better, and was overall a happier baby. Thank you Evivo!!
Brianne H.
Wisconsin
Evivo is awesome!
I have been raving and recommending it to all of my new Mommy friends ever since it improved my little guy's behavior in just a couple days of being on it. I started my son on it at 4 weeks old after being up with him for many nights while he was restless with gas and an upset stomach and would need gripe water, belly rubs, pumping of his legs and warm baths just to release painful gas and have a bowel movement. He also had bad baby acne and sensitive skin. Within two days of being on Evivo his skin was completely cleared up and he was not whining and squirming with gas pains in the night and early morning. I would also say that with my first child, I did not know about Evivo and listened to her suffer for many months with these issues and I also suffered by having to give up certain foods and alter my diet. Since my son started Evivo, I have not had to limit or cut out any specific foods and he seems fine with it.
Jaimi-Lyn S.
Connecticut
Love love love Evivo
My experience using Evivo was overall amazing! As a new mom, I didn't know how to help my little one. Then I was introduced to Evivo! I was leary at first, but I could notice a huge difference with my baby girl. I recommend Evivo and mention it to all the mommas I know! Thank you, Evivo, you have been a lifesaver!
Malynda W.
West Virginia
Individual results may vary. Evivo is intended for full-term infants consuming some HMO in their diet. If you have questions concerning your baby's health i.e allergies, immunocompromised, please consult with your physician before use.
Highly rated by healthcare professionals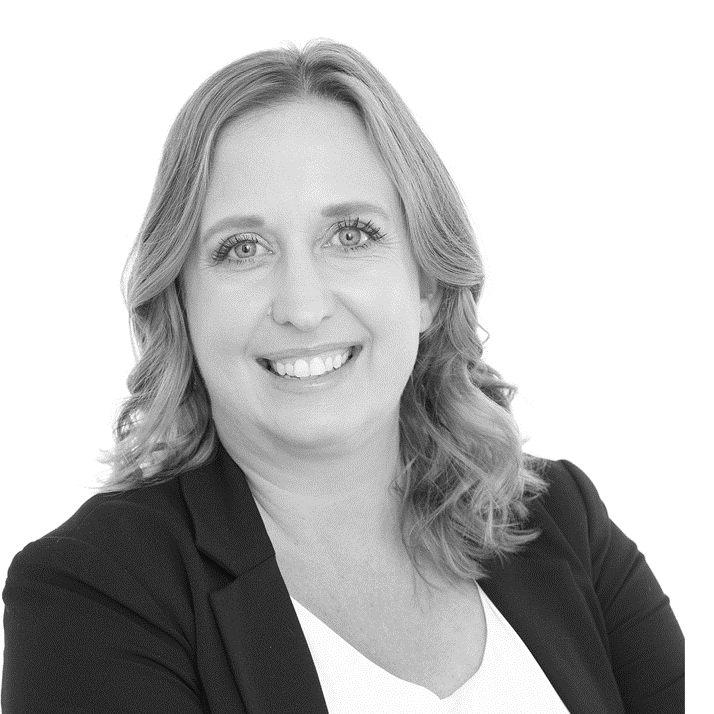 "I never thought I would leave bedside, but the science behind Evivo really intrigued me. The more I learned about it, and the more I saw actual benefits in babies, the more I knew I had to be involved in this mission to get B. infantis back into babies everywhere. I love that it is so simple and yet the impacts can have such potential to change baby's lives for better."
Carrie McGuckin
BSN, RNC
Director of Corporate Excellence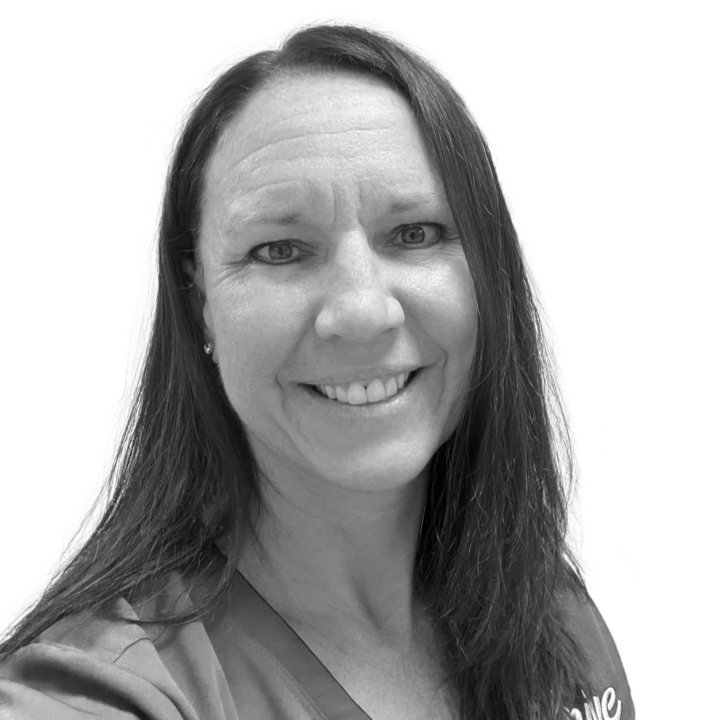 Thrive Pediatrics recommends Evivo to all their newborn breastfeeding infants. We know the importance of establishing a healthy gut from day one to help infants absorb all of the wonderful nutrients found in breastmilk. We have noticed that infants at our practice that are fed Evivo have less instances of gas, fussiness, and colic related symptoms. We believe in the importance of gut health and partnering with Evivo has helped our babies THRIVE. 
Dr. Deanne Miller
Owner/Pediatrician
Thrive Pediatrics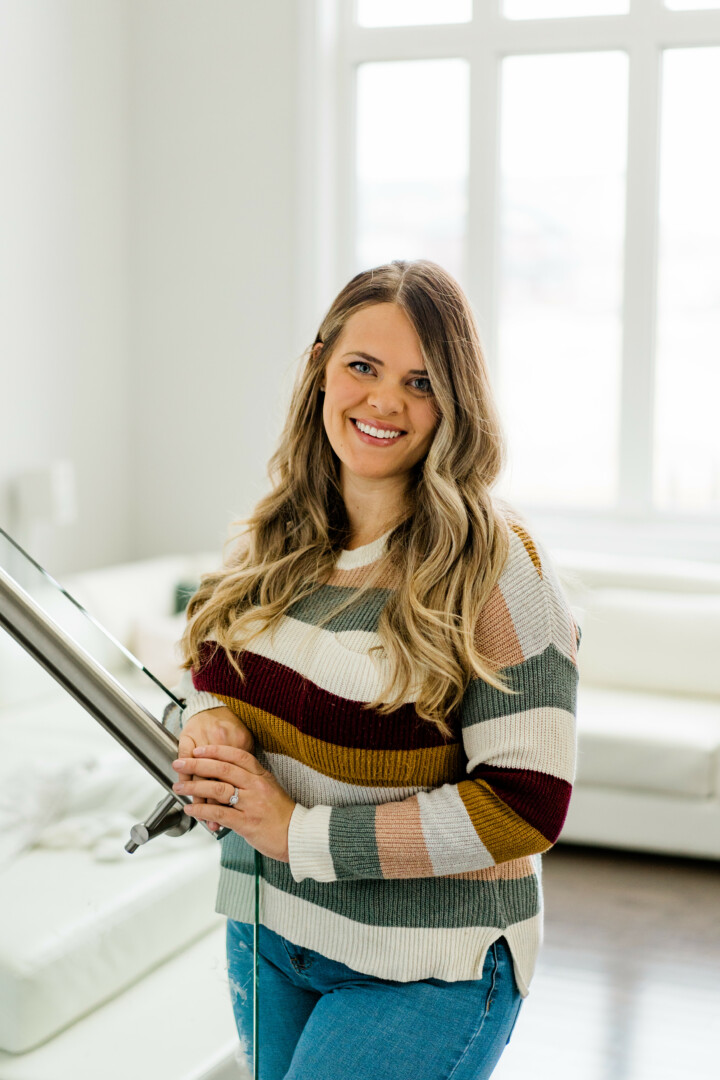 I've been giving my newborn baby Evivo for 2 months straight and have noticed a significant improvement in her skin, bowel movements, and sleep schedule. I was so satisfied with the results that I started giving my toddler and 5-year-old Evivo too. I feel confident knowing that their gut bacteria are healthy! As a sleep consultant, I highly recommend Evivo for every new parent!
Bailey Aulenbach
Sleep Consultant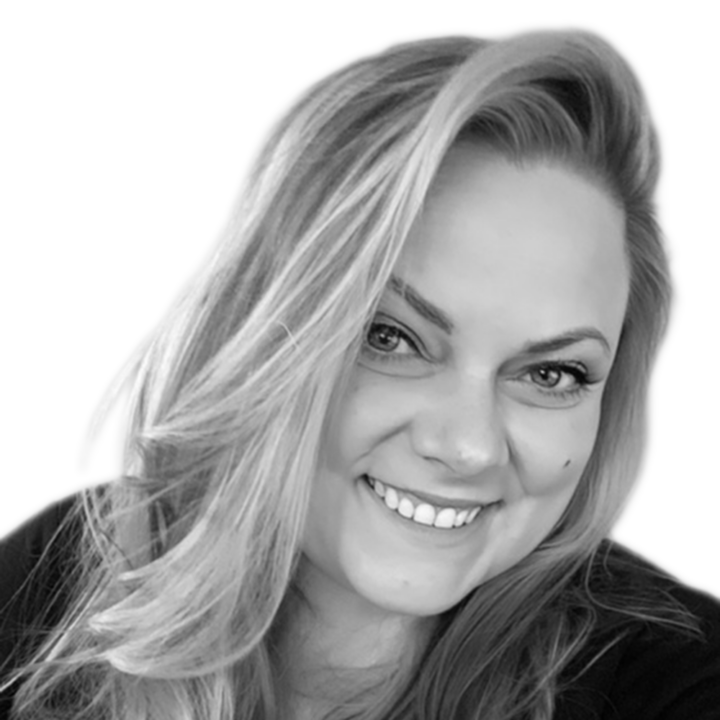 "Working with infants and prioritizing gut health is paramount. It affects not only our babies' growth trajectory and immunity but also helps babies regulate themselves and establish those beautiful sleep cycles we are always striving for. Evivo has helped many of my patients do just that, tolerate their feeds, sleep better, and meet their highest potential."
Monika Resenauer DNP
Developmental Nurse Practitioner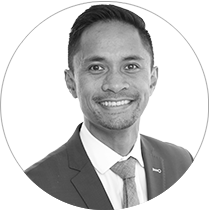 "Evivo and its role in supporting the infant gut microbiome is an example of thoughtfully harnessing the synergy between nature and our best understanding of the developing infant immune system to help support the growth of babies."
Albert Antonio, DO
MD