Hear from the experts
We're committed to educating on the microbiome and how it promotes better health starting at birth. Learn more from our passionate doctors and healthcare partners who break it all down so you can provide baby with the best possible foundation for better health.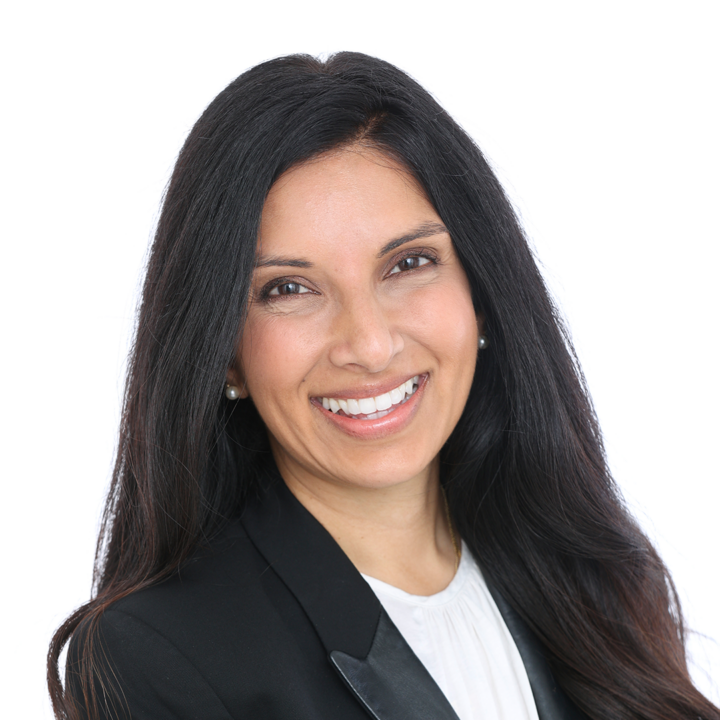 Payal Adhikari, MD
Pediatrician
Director, Clinical Implementation
Read bio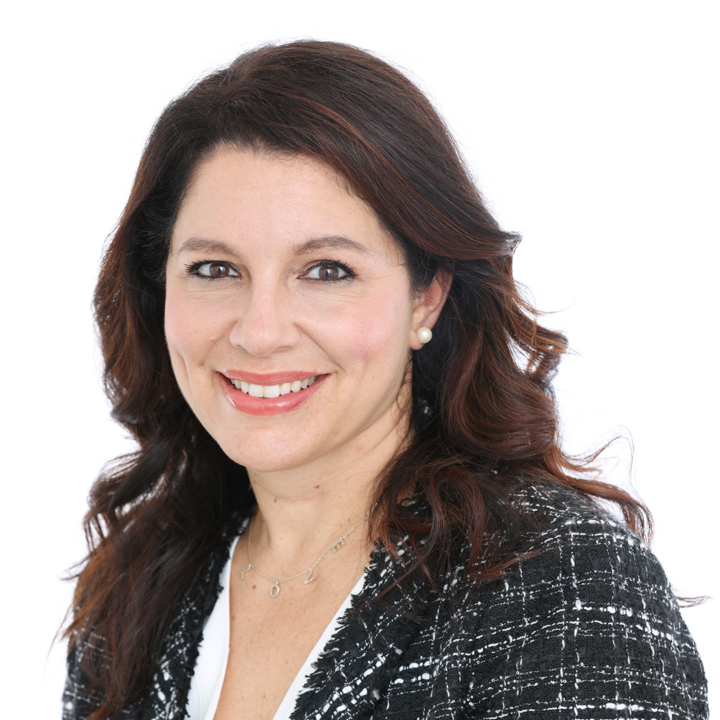 Erin Qualter, MD
Neonatologist

Read bio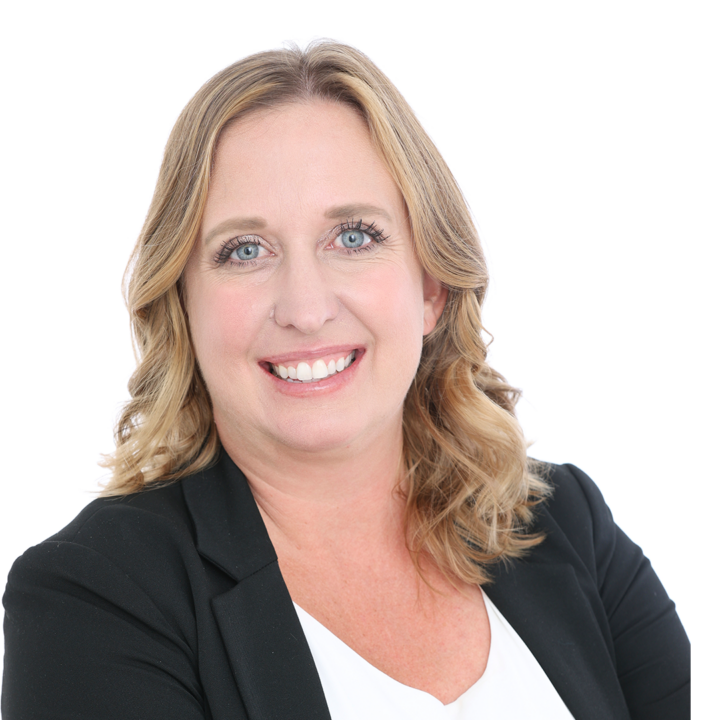 Carrie McGuckin, BSN, RNC-NIC
NICU Nurse
Director, Corporate Excellence
Read bio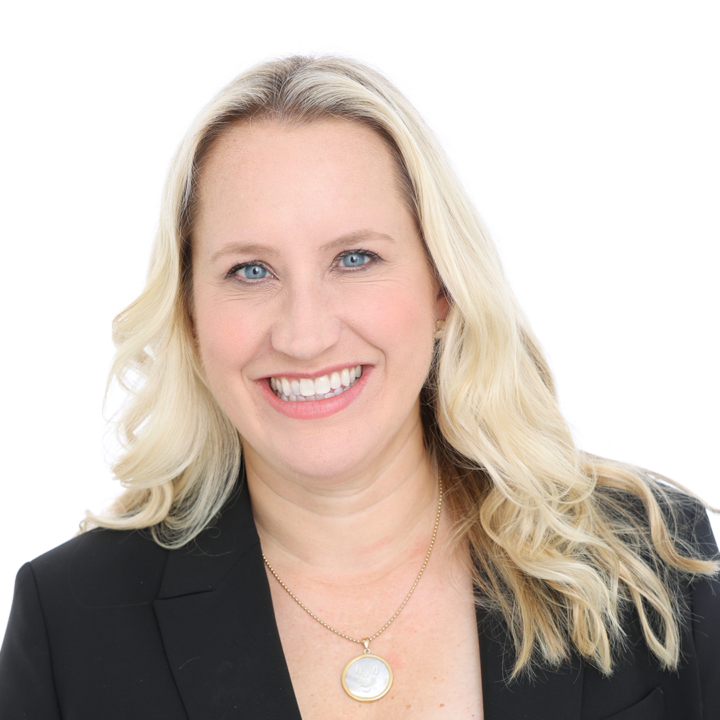 Jennifer Bragg, MD
Neonatologist
VP, Clinical Implementation

Read bio
Immune Health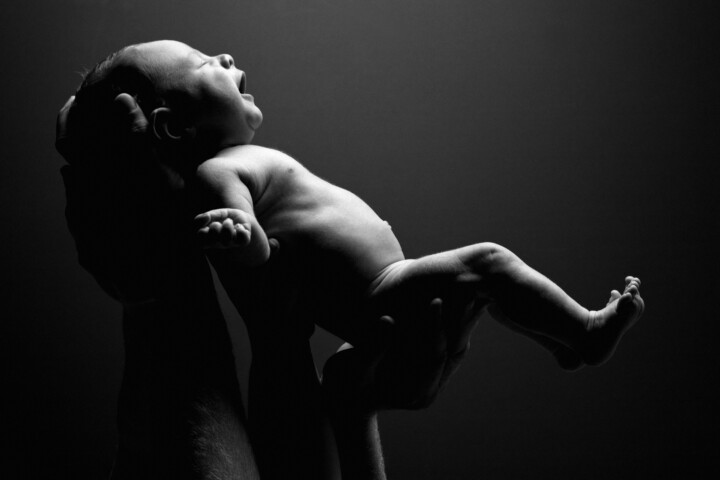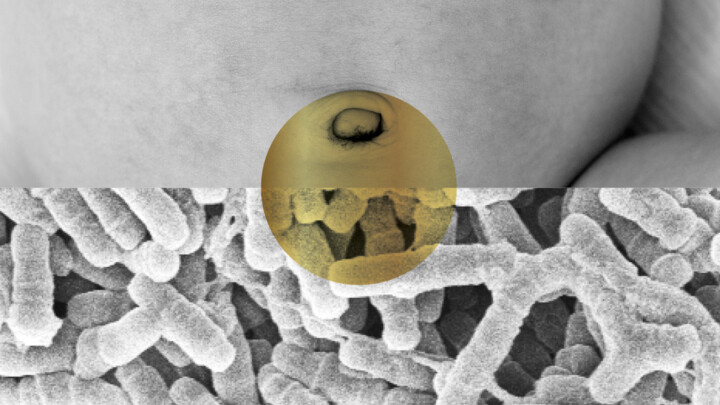 Why are they passionate about Evivo?
Dr. Payal Adhikari
"The goal of infant probiotics is to set up the body for good health from the start. I specifically recommend Evivo to all newborns because all babies should have B. infantis in their GI tracts, helping them maximize breast milk and helping them incorporate good bacteria in the gut."
Pediatrician
Clinical Implementation Director
Mom of 2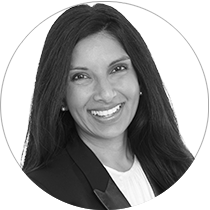 Dr. Jennifer Bragg
"I love that there's a simple solution that can help parents, especially in the newborn period which can be so stressful."
Neonatologist
VP of Clinical Implementation
Mom of 2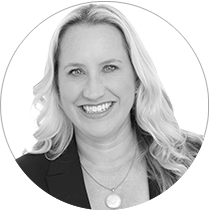 Dr. Albert Antonio
"Evivo and its role in supporting the infant gut microbiome is an example of thoughtfully harnessing the synergy between nature and our best understanding of the developing infant immune system to support the growth of all babies. The microbiome science resonates with my research experience with neonatal immunology and microbiology and passion for caring for babies."
Neonatologist & Pediatrician
Dad of 2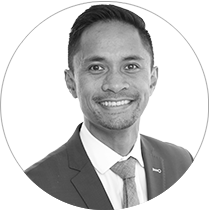 Dr. Erin Qualter
"I am passionate about Evivo because it has the ability to restore what nature intended for babies."
Neonatologist
Clinical Implementation Director
Mom of 3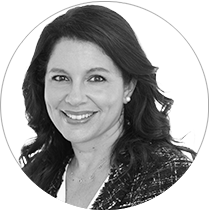 Carrie McGuckin, RNC-NIC
"I never thought I would leave the bedside, but the science behind Evivo really intrigued me. The more I learned and the more I saw actual benefits, the more I knew I had to be involved in this mission to get B. infantis back into babies everywhere. Evivo is putting back what nature intended to be present in the first place. I love that it is so simple and yet the impacts can have such potential to change baby's lives for the better."
BSN, Certified Nurse for Neonatal Intensive Care
Director of Corporate Excellence
Mom of 3