A breakthrough in infant care, so you can help babies thrive
Get Evivo for your patients today
Evivo Infant Probiotics
Our research to understand mysteries within breast milk led us to discover the power of its synergy with B. infantis EVC001. The single strain that matters for infants, and only found in Evivo.
Home Use
Evivo Powder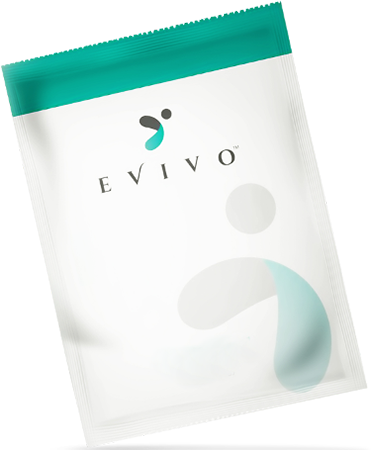 A daily powder intended for babies fed any amount of breast milk to help establish a protective gut microbiome and support healthy immune function.
Hospital Use
Evivo with MCT Oil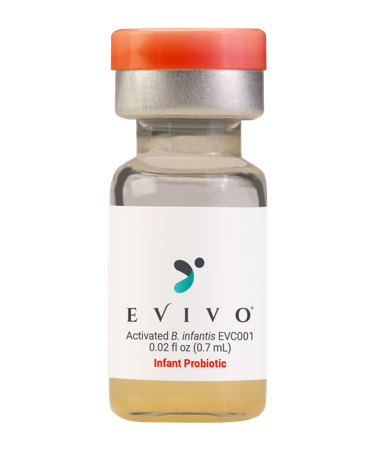 Ready-to-use, single-serve liquid made specifically for NICU and Labor and Delivery use, proven to help stabilize and protect the infant gut against potential hospital acquired pathogens.
Schedule a presentation with our team of doctors & nurses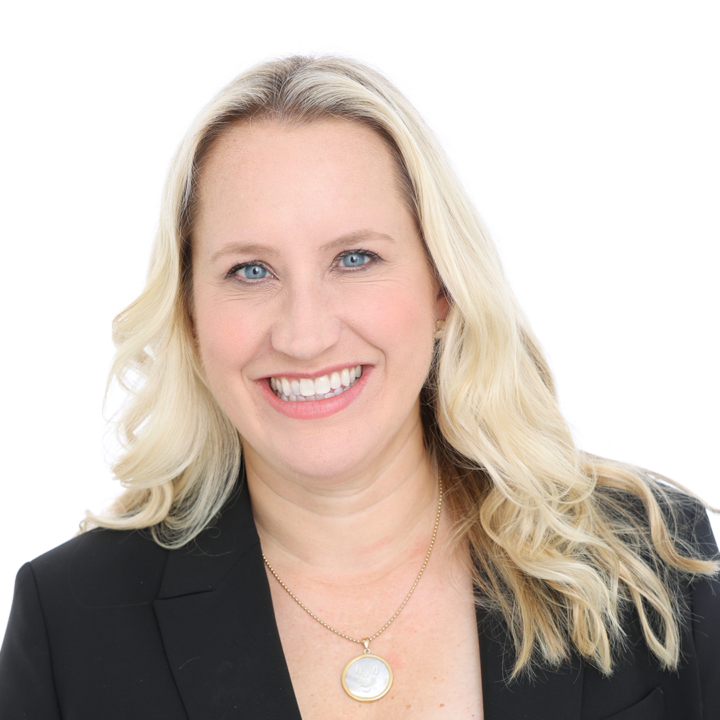 Jennifer Bragg, MD
Neonatologist
VP, Clinical Implementation

Read bio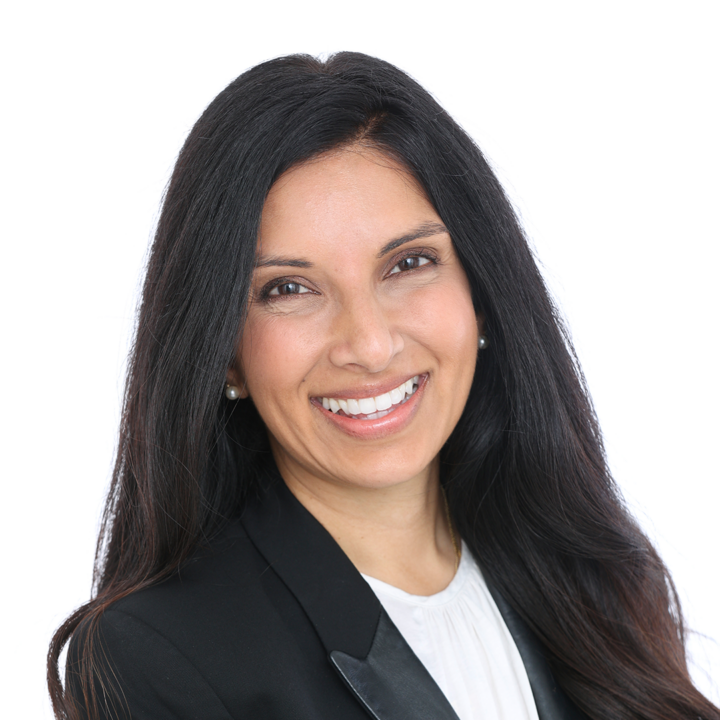 Payal Adhikari, MD
Pediatrician
Director, Clinical Implementation
Read bio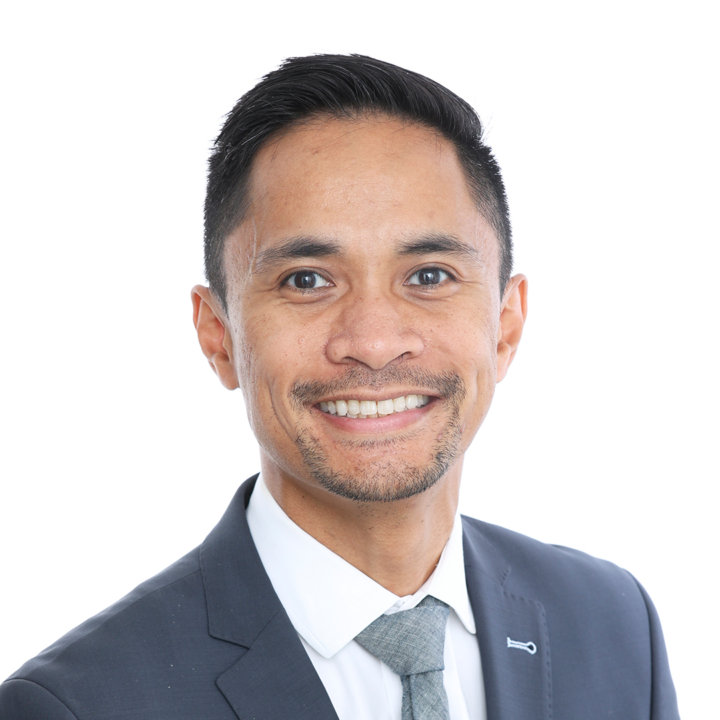 Albert Antonio, DO
Neonatologist
Director, Clinical Implementation
Read bio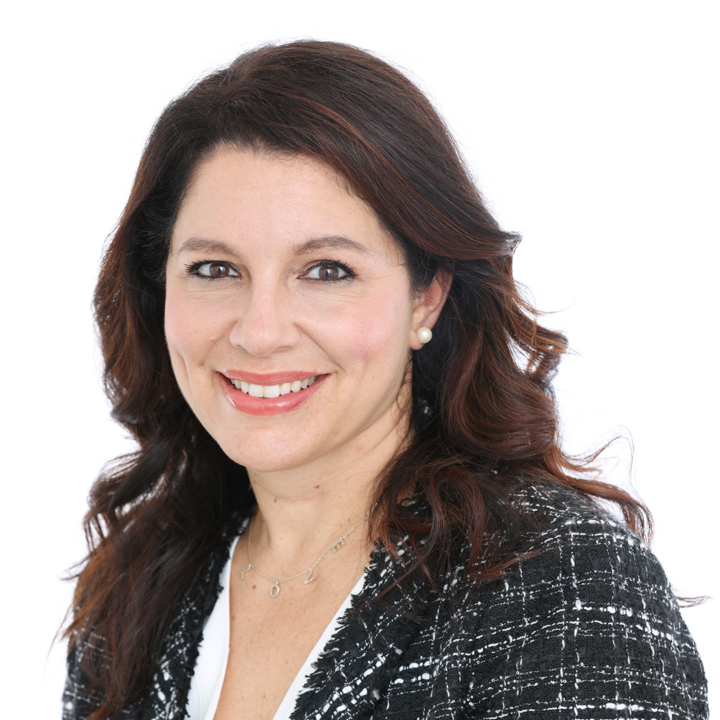 Erin Qualter, MD
Neonatologist
Director, Clinical Implementation
Read bio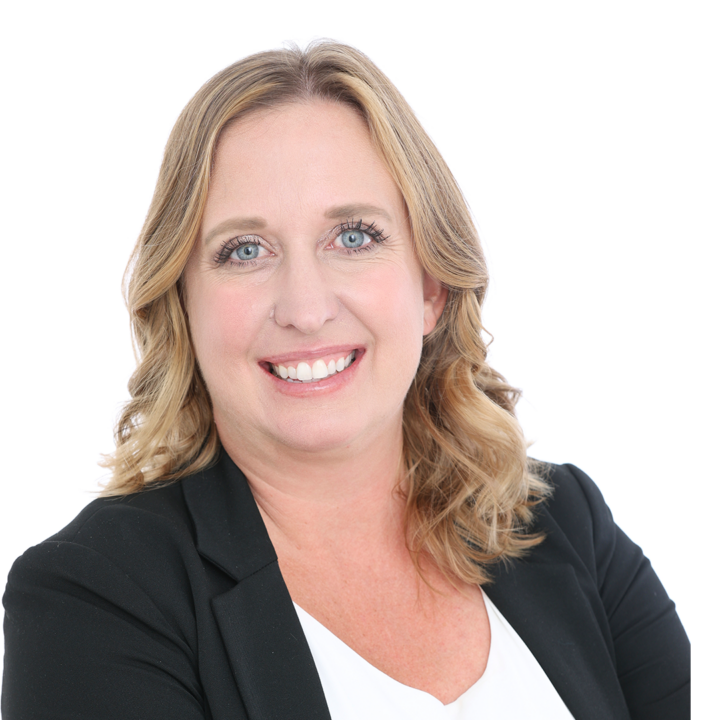 Carrie McGuckin, BSN, RNC-NIC
NICU Nurse
Associate Director, Corporate Excellence
Read bio
Connect with us
Call us at (844) 463-8486 for customer service, support, and to learn more about our products.
Completed Clinical Studies
Findings that support the use of B. infantis EVC001, the single strain in Evivo, to better health.
Study design
A single-blind randomized clinical trial during the rehabilitation of less than 6 month old infants with severe acute malnutrition in Bangladesh. Four weeks after the supplementation period, signs of improved ponderal growth (e.g. rate of weight gain and WAZ scores were significantly higher in infants who had been supplemented with the probiotic (B. infantis EVC001) for 28 days.
Study design
Parallel two arm randomized open label study to determine the effects of feeding B. infantis EVC001 for the first 21 days of life in healthy term breastfed infants delivered via C-section or vaginal delivery on gut bacteria composition compared with matched-control term infants receiving standard care.