Last Participant Enrolled in Study of Infant Microbiome and Immune Health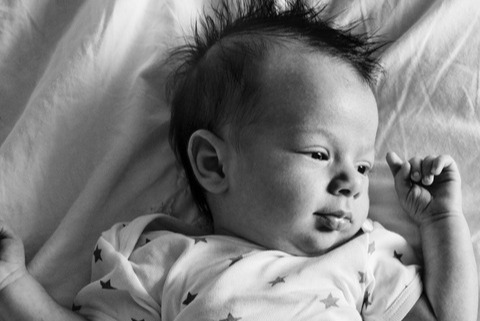 Prospective study designed to assess the immunological effect of a specific B. infantis strain on the incidence of atopic dermatitis, one of the most prevalent pediatric allergic diseases.
Infinant Health, Inc, a company focused on improving infant health through the gut microbiome, today announced the enrollment of the final participant in a study focused on the infant microbiome and immune health.
The study, which has been conducted in Finland by Johnson & Johnson Consumer Inc. in collaboration with Infinant Health, investigates the clinical and immunological effects of supplementation with a live B. infantis strain in healthy breastfed infants at risk of developing atopic dermatitis (AD), one of the most prevalent pediatric allergic diseases.
"Infinant Health is committed to improving the lifelong health of all infants through life-changing science and innovation to ensure all babies have a vital start to life," said Infinant Health CEO, Mike Johnson. "Today, up to 20% of US children are affected by atopic dermatitis, typically the first manifestation of the 'atopic march', a progression of allergic conditions, including food allergy. Studying the infant microbiome to inform potential solutions for this immune health issue is critical as we look to provide a healthier future for all children."
The study has enrolled over 270 infants in Finland overcoming significant pandemic-related recruitment challenges and will assess clinical and immunological outcomes of each subject over the course of 2 years.
"As a prospective placebo-controlled randomized study, this is an important step towards validating the direct impact of B. infantis on the infant microbiome and its relationship to overall immune health," said Infinant Health Global Medical & Scientific Advisor, Karl Sylvester.
To learn more about the study, visit the following link at ClinicalTrials.gov: A Study of a Probiotic Food Supplement Containing B. Infantis (EVC001) in Healthy Breastfed Infants at Risk of Developing Atopic Dermatitis – Full Text View – ClinicalTrials.gov
Related content in In The Press