Breastfeeding and Infant Gut Health 101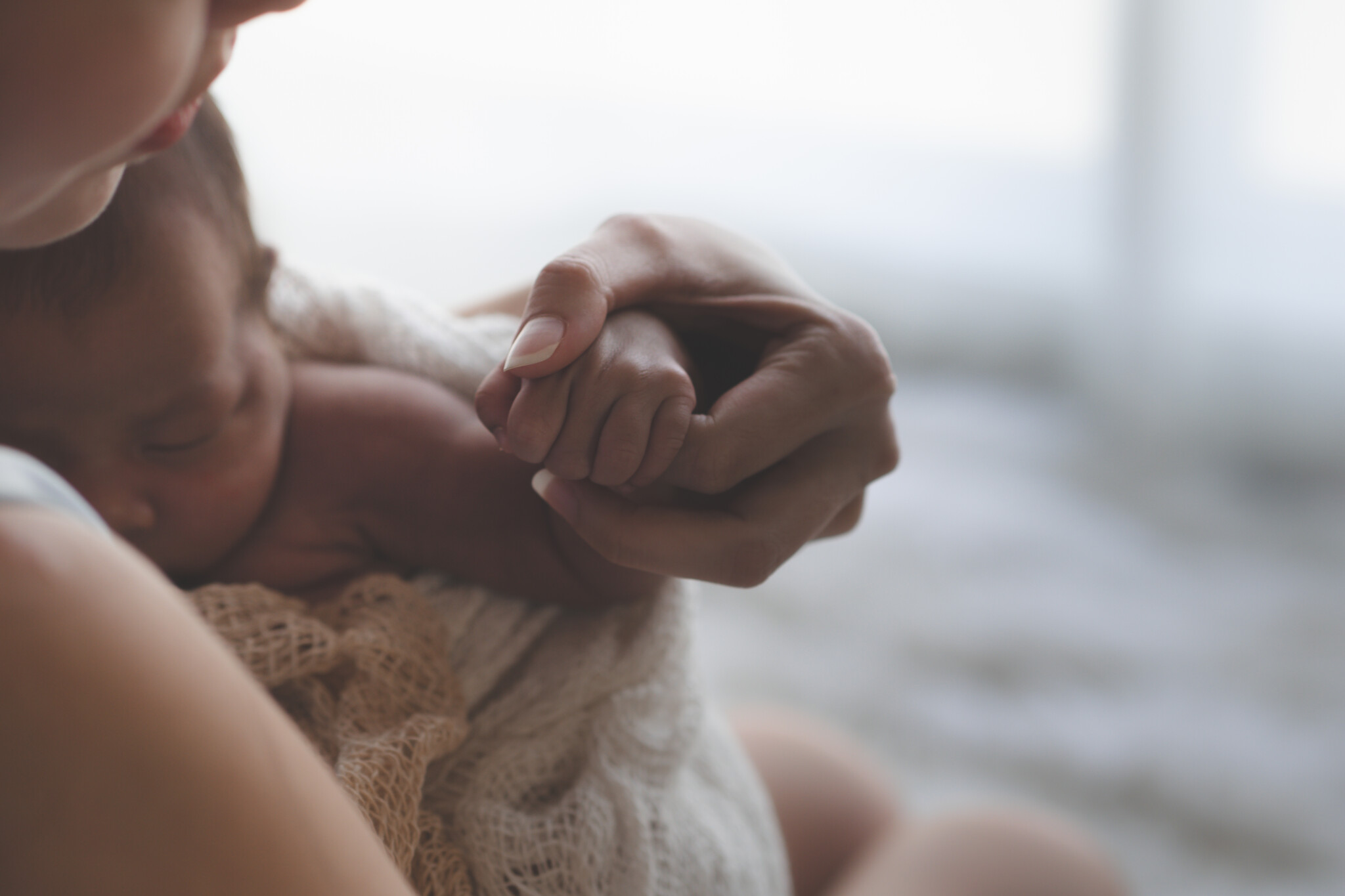 By: Dr. Payal Adhikari
For Gold Coast Doulas
Breastfeeding can be a full-time job – Moms are literally dissolving their own bodies to feed their babies! Did you know that 15% of your hard-earned breast milk could be completely wasted by your baby? Human Milk Oligosaccharides, or HMOs, are the 3rd most abundant solid component of breast milk (after fats and lactose); While fats and lactose are food for your baby, the role of HMOs is to feed your baby's microbiome, creating a calm and healthy gut. However, most babies in the U.S. are missing the key bacteria they need to digest HMOs, causing them to get pooped right out!
Researchers at UC-Davis Foods for Health Institute and Infinant Health extensively studied the stools of breastfed babies and found that there is a way to restore your baby's gut microbiome, allowing them to use all the nutrients moms work so hard to create.
How do babies get their gut bacteria?
Infants are born with a clean slate. Their guts are nearly sterile and ready to be filled with bacteria from their environment – from the birth canal, mom's skin, and even mom's poop! Many years ago, babies were exposed to B. infantis EVC001, whose job was to consume HMOs from breast milk. Due to the unintended consequences of modern practices (c-sections and even daily showering!), 90% of babies in the U.S. do not have this important strain of bacteria and are unable to utilize HMOs.
Why does my baby need a healthy gut microbiome?
Research shows that our gut health impacts many aspects of our overall health. Our microbiome's influence extends far beyond the gut to provide signals to our neurologic, metabolic, and immune systems. Our gut bacteria have an important job to do!
Did you know that 80% of our immune system is in our gut? Research suggests that a healthy gut microbiome in babies supports the development of a stronger immune system throughout life.
How do I know if my baby needs a probiotic?
Research shows that gut health impacts the entire body, not just the gut. Infant dysbiosis describes changes in the baby's microbiome. The most common signs of dysbiosis and poor gut health are:
Gas/fussiness
Diaper rash
Sleep disturbance
Continue reading on Gold Coast Doulas blog here.
About the author
Payal Adhikari, MD, Pediatrician
Dr. Adhikari is a board-certified pediatrician. In addition to treating her patients, Dr. Adhikari educates healthcare providers about Infinant Health's scientific mission and advances like Evivo to protect the most precious patients. Before medical school, Dr. Adhikari was a strategic consultant in the Healthcare division of Huron Consulting Group and later became a pediatrician in Chicago. She received her M.D. from The Chicago Medical School and completed her pediatric residency at Rush University Medical Center. Dr. Adhikari enjoys spending time with her husband and two kiddos.
Related content in Gut Health